Maternity Fashion: swimsuits 2016 for pregnant women! swimsuits, bikinis and trikini Maternity, designed to make people feel at ease the expectant mother without sacrificing glamor and trends of the season!
Maternity fashion sea: bathing costumes perfect for pregnant women for summer 2016!
Costumes that highlight the beautiful forms that only motherhood can give, that, at the same time, do feel the expectant mother at ease. Just constricting costumes and restraints, off the colors and tissues that support the forms, without tightening too much.
Swimsuits, the most trendy of 2016, but also discrete bikini, able to show all the beauty of the belly. Following the trends of the season, even the maternity costumes can be in step with the pregnancy fashion of the moment, and suited to the physical of the expectant mother wearing it.
PREMAMAN COSTUMES 2016
For the minimalist mothers, but with style, there is nothing better than a costume black maternity wear, with white printing details. This signed Asos Maternity, has triangle cups not preformed and neck closure, American (30,99 €).
Very convenient and practical This swimsuit Maternity Wear red with blacks contrasting details, always signed Asos Maternity. The straps are adjustable, the V-neck with Empire-style seams ensure comfort in the movement, has cut out the details on the back and hook closure (€ 35.99).The same model is also available in white
COSTUMES PLAIN PREMAMAN
A costume reminiscent of the most sports is proposed by Emma Jane on Asos. This model has double straps and cross on the back, for maximum hold. It's a plain blue and round neckline, a very simple costume for pregnant women who do not like the showy costumes (€ 46.99).
Also for Asos Maternity, we find this piece swimsuit really Maternity fashion and elegant, for a future mother who does not give up glamor! In bright colors ( red or yellow), this costume has a halter neckline with a bow, a second band on the back that closes with a hook, not preformed cups and cross under the breast, to hold the mother's breast firmly ( 35, € 99).
PREMAMAN COSTUME SHOULDER
Suitable not only at the time of sunbathing and swimming in the sea, but also for a drink on the beach, Asos Maternity offers this costume Maternity shoulder with ruffles on the bust, available in black at 39.99 euro.
PREMAMAN ROBES
And for walks on the beach or a quick detour to the bar? Here's the cover-  perfect Maternity! Ahorizontal stripes, one of the fantasies trend of the season, in the Empire style with drawstring, this cover-Mamalicious is available on the web site at € 39.99.
BIKINI PREMAMAN
The bikini maternity? Sure, but that makes them feel at ease the expectant mother and supports its forms. These characteristics are in two-piece swimsuit Cache Coeur for sale at La Redoute (€ 57.95). This costume has American-neckline, a detachable triangle cups, clingy and shorts that can be worn over or under the belly, so to follow the different phases of the belly.
SWEATERS PREMAMAN
Always Cache Coeur we have an entire maternity costume, black and gray, with a decorative bow on the back, lace to tie around the neck, detachable cups and deep V-neck (€ 69.95 on La Redoute).
However this costume is super chic, always signed Cache Coeur. The cups are fixed, the thin halter neckline and the three colors of the costumes make it suitable also for beach parties, not only to sunbathing (€ 59.95 on La Redoute). It is also available in turquoise vest.
COSTUME SPORTS PREMAMAN
Cache Coeur also offers costume Yana model, the sporty cut. On the back the costume is crossed, such as top sportsmen, simple and round neckline at the front makes it suitable for all thin lines of the pattern played down the essential line (49.95 on La Redoute). This costume is also available in red.
The first costume we have already seen in the blue version, also available on Zalando at 50 euro.The second, however, is signed Esprit Maternity, it is white and navy blue horizontal stripes with red details, removable and adjustable straps cups (€ 49.99 Zalando).
TANKINI PREMAMAN 2016
Even Maternity costumes provide a nice tankini! This is the case of this model ever offered byCache Coeur, with top style navy, with removable straps and a hook on the back and blue shorts low rise (€ 69.95 on La Redoute).
This tankini Maternity Cache Coeur the neckline is much deeper, highlighted by an 'application jewel bright. The costume is black, minimalist, with an open back and low-waisted shorts to match with the rest (€ 57.95 on La Redoute).
Cache Coeur then presents this tankini colored, in shades of white and orange, with shorts low rise in the latter color. The top is held by a strap with American neckline and bra built into the top (€ 69.95 on La Redoute).
COSTUMES PREMAMAN FANTASY FLOWERS
The most classic maternity costume? This entire Colline By Vertbaudet, blue with fancy floral two-tone, wide straps, neck on the back not too deep and round. It is available on La Redoute € 29.95.
 MODA MARE PREMAMAN
Also on Zalando you can buy maternity wear costumes designed Cache Coeur. The marine blue pattern (even red available) has preformed padded cups without underwire, neckline embellished with a lace closure and American (70 euro). The black of the same brand, with white and wide straps and Cross Back, is on sale on the site at 50 euro.
Removable padded cups, adjustable straps and three colors available (white and brown, red and black) for this costume Cache Coeur (70 euro). The second model, of the same brand, you can find it in red, black with white top and black with gray top (70 euro). Both purchased at Zalando.
FANTASY COSTUMES PREMAMAN
A little 'vintage line and costume pattern Maternity Cache Coeur in print denim and polka dotswith red bow (75 € Zalando). More formal than black, with print thin geometric white, bow under bust and empire line cut, signed Mamalicious (35 € Zalando).
Still trikini Maternity signed Cache Coeur and available on Zalando. Cheerful and colorful one with noose around his neck and decorative spheres, fantasy pattern in bright colors and pink shorts (70 EUR). Pattern vintage floral print and black shorts the most discreet version (70 €).
A printing flowers also signed trikini Anita, in delicate shades of blue and yellow for the top American-neck and shorts dark turquoise (60 € Zalando). Print romantic hearts, but in a dark color such as brown, instead bikini Cache Coeur (also available in red, anyway!) With high-waisted shorts and bra with halter neck (60 € Zalando).
WHERE TO BUY COSTUMES PREMAMAN
Where to buy the beautiful Maternity costumes that we showed you?
The Asos costumes you can find it in THIS PAGE, where the brand Asos Maternity, but also Mamalicious and Emma Jane.
The costumes La Redoute  and sold on the site marks (Colline By Vertbaudet, Cache Coeur and many others) you can find them in SALE HERE
The costumes Zalando are AVAILABLE HERE where there will be many brands such as Anita, Cache Coeur, Esprit Maternity.
All very beautiful and in full trend in 2016 also the costumes Maternity summer 2016! What is your favorite among the Maternity costumes that we presented? Leave a comment!
Gallery
Backless prom dress, high low prom dress, cute navy blue …
Source: www.storenvy.com
The 22 Best Pregnant Halloween Costumes Of All Time
Source: thewondrous.com
viscountess: Eliza Schuyler's Costumes in…
Source: hamiltonsideblog.tumblr.com
Pioneer Dress
Source: recollections.biz
1960s Style Clothing & 60s Fashion
Source: vintagedancer.com
27 Creative Halloween Shirts For Pregnant Moms
Source: awesomestuff365.com
Pumpkin Spice Latte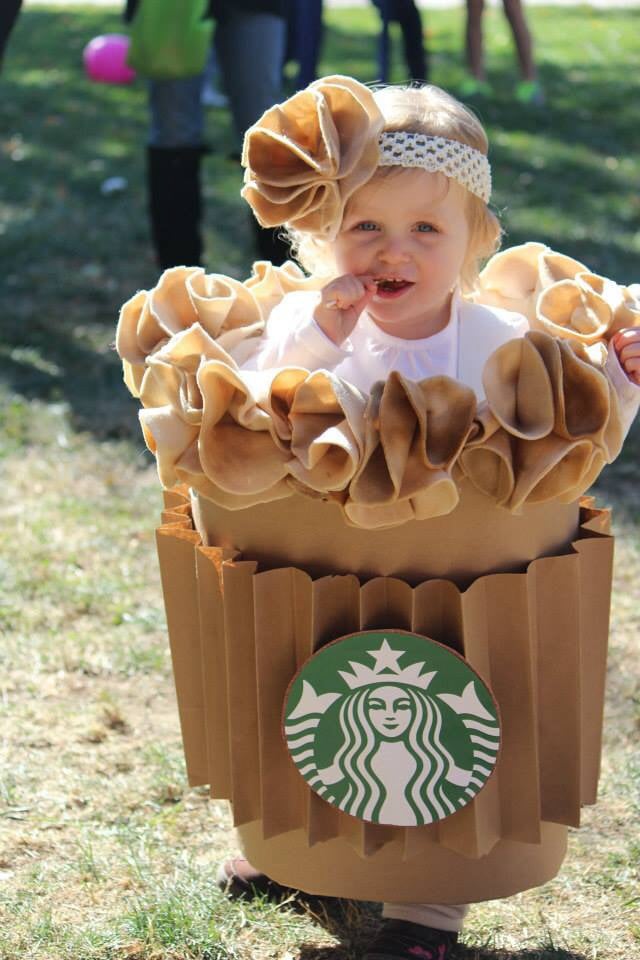 Source: www.popsugar.com
Snowy Christmas tree farm wedding ideas
Source: www.100layercake.com
Sexy Backless Lace Evening Prom Dresses, Champagne Long …
Source: www.storenvy.com
Best Luxury Black Pink Smart Covers Cases For iPad Air 2 …
Source: www.storenvy.com
Soul Sister Necklace
Source: www.storenvy.com
Disney Family Cruise Vacation T-Shirts on Storenvy
Source: www.storenvy.com
The Kikyo – Hooded Scarf
Source: www.storenvy.com
Best Pregnancy Halloween Costumes
Source: www.sheknows.com
The Most Awesome Halloween Costumes Ever All In One …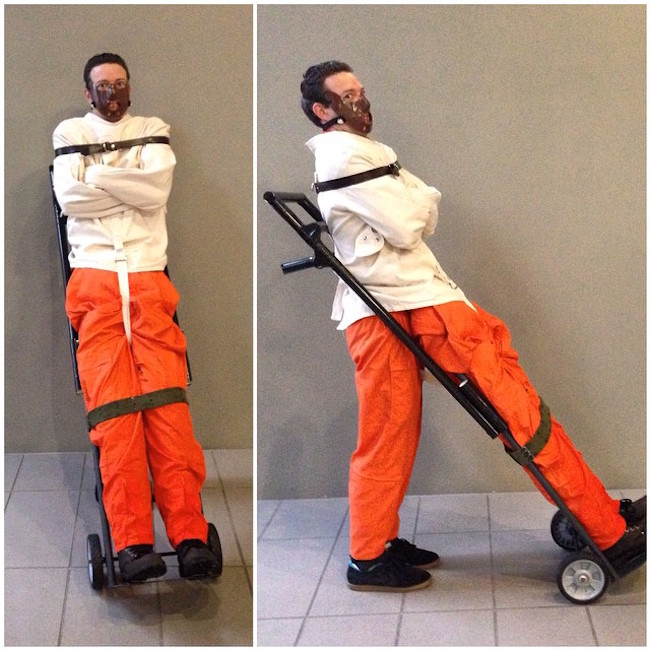 Source: ruinmyweek.com
Disney Descendants Mal Costume for Girls
Source: www.pinterest.com
Funny Pregnant Halloween Costumes Lovely Halloween Group …
Source: www.gewaesserschutz.info
Arabian Nights Clothing
Source: pixshark.com
28 best images about Baby makes 4 on Pinterest
Source: www.pinterest.com
Cardi B Met Gala Dress 2018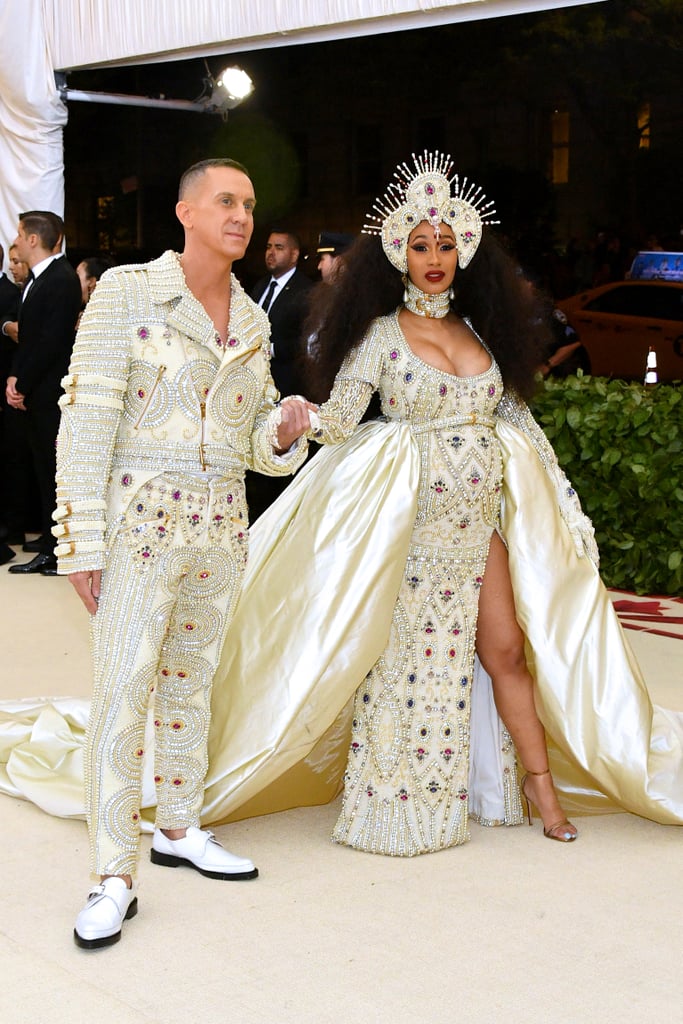 Source: www.popsugar.com