Lighting accounts for 12.8% of the average electricity consumption in the category of so-called specific uses.
Lighting accounts for 12.8% of the average electricity consumption in the category of so-called specific uses. Consumption for the cold is at the top (23.3%), followed by audiovisual (20%), washing (14.5%), computing (14.5%) (CEREN 2008 figures).
How To Choose Your Lamp?
To make the right choice, you must take into account several elements:
The Luminous Flux Of The Lamp (
expressed in lumens) With the low consumption lamps, the electric power does not really matter anymore. It is now necessary to look at the measurement in lumen of the lamp which makes it possible to describe the quantity of light scattered
Here Are The Watts-Lumens Equivalents:
100 W = 1300-1530 lumens
75 W = 920-1060 lumens
60 W = 700-810 lumens
40 W = 410-470 lumens
25 W = 220-250 lumens.
The Electrical Power (Expressed In Watts)
The choice of the electrical power of the lamp depends on the use to be made of it and the type of lamp chosen . For example, to watch TV, it could be between 40 and 60 watts for a conventional lamp, 20 and 35 watts for a halogen lamp, 5 and 11 watts for a compact fluo and between 3 and 4 watts for an LED. On the other hand, to read or work, the power must be between 75 and 100 W for a conventional lamp, 60 and 100 W for a halogen lamp, 15 W for a compact fluo and between 6 and 9 W for an LED.
Lifetime (Expressed In Hours)
The lifetime of a lamp is measured in hours. The longer the lifetime, the less need to replace it quickly and invest again in a new lamp.
For information, the service life is between 1000 hours for conventional incandescent lamps and 15,000 hours for the most efficient fluorescent lamps and LED lamps. A small note however, the promises of the manufacturers are not always kept.
It should be noted that the number of switch-on / switch-offs greatly affects the lifetime of AMLs.
The Color Temperature Or The Color Of The Light,
expressed in kelvin The color temperature can be defined as the apparent color of a light source. It varies from red-orange to the flame of a candle or the setting sun to a bluish hue for a camera flash.
It is measured in kelvins (K) , on a scale ranging from hot red (1 000 K) to cold blue (20 000 K).
Incandescent lamps always provide the same color, called "warm white", while compact fluorescent lamps and LEDs allow for a more diversified color choice. With 2,700 kelvin, you can illuminate a relaxation area, over 4,000 kelvin (cold white), the lighting will suit a workspace.
For lamps, the color ranges are as follows:
Between 2,700 and 3,200 K, one speaks of warm light
At over 5,300 K, one enters the cold light
At 6,400 K, one is in the very cold light, with the name "daylight".
Lighting Time
This is the time in seconds the lamp takes to reach 60% of the luminous flux indicated on the packaging. The ignition can be done almost instantaneously or require almost a minute.
This information concerns mainly compact fluorescent lamps which have a longer ignition time than other technologies.
The Number Of Ignition Cycles (Number Of Times The Lamp Can Be Switched On And Off)
This information is important, especially for compact fluorescent lamps. Indeed some of them do not support the ignition repeatedly. These lamps should therefore not be installed in rooms where they will often be switched off or on, such as in toilets or corridors equipped with motion detectors. There are, however, lamps for which this criterion does not matter (example of incandescent halogen lamps). The information provided corresponds to a number of guaranteed ignition cycles.
The Quantity Of Mercury (
indicated in mg) The quantity of mercury contained in the lamp must be indicated on its packaging. Compact fluorescent lamps contain mercury, contrary to LEDs.
The Operating Temperature
The temperature range in which the lamp can operate is expressed in degrees. In general, compact fluorescent lamps are more temperature sensitive than halogen incandescent lamps or LEDs. This criterion must be taken into account for luminaires to be installed outside. Frost resistant lamps (for winter) should be installed, otherwise the light output may be degraded.
Recycling Instructions
Used lamps can not be mixed with ordinary garbage (a bin marked with a cross). Whatever the type of lamp, it must be recycled either from the distributor or from a waste collection service. Recovery is free and compulsory.
What Are The Advantages And Disadvantages Of Each Lamp?
Halogen Lamps:
Most :
Quality of lighting offered (color rendering approaching natural color)
Price of the lamp.
The Lessers :
Less economical than low-consumption lamps
Caution: Do not touch the lamp with your fingers, as this will weaken the envelope and degrade its performance.
Low Consumption Lamps:
Most :
Energetic efficiency
Lifetime
Price of the lamp.
The Lessers :
Waste classified as hazardous, must undergo specific recycling
Not suitable for outdoor use (if negative temperature)
Excessive switching on and off reduce their life. In addition, repetitive ignition reduces the energy efficiency of the lamp (ignition power is the most important). Do not install this type of lamp in intermittent rooms (eg in corridors or toilets)
Color rendering less good than for halogen lamps (color can be pale, pale)
Sensation of eye discomfort for some people (flicker effect due to frequency)
Majority of lamps incompatible with power inverters. Also incompatible with luminaires originally designed for incandescent lamps
High manufacturing and sales prices
Electromagnetic field precaution: ADEME invites users to maintain a distance of 30 cm with the lamp during extended use (eg desk lamp or bedside lamp).
LEDs:
Most
Lifetime
Impact resistance
Instant ignition
Insensitive to repeated ignition
Insensitive to frost.
The Lessers :
High price
Low light output, poorly adapted to high power lighting
Emission of blue light which can be harmful to the eye and risk of glare (ANSES report).
Comparison Of The Different Lamp Types:
Analysis Of Annual Operating Costs (€ And Kwh) Between Different Technologies:
Assumptions: 3 hours of operation per day (cost of basic kWh: 0.1329 € – GDF SUEZ regulated rate August 2013) – 8 lamps in a fireplace
This table shows that in just two years, the replacement of all its incandescent lamps with low consumption lamps is profitable. In two years, the replacement of an AML by an LED does not necessarily have an economic interest with current prices.
Gallery
Solar Lighting system
Source: www.apollopowersystems.com
Ambient light sensor flood lamps: Ellies' latest LED …
Source: www.ellies.co.za
Award-Winning Architecture Lighting Design Showcases …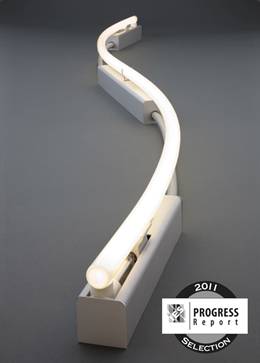 Source: www.ledinside.com
Taiwan TRANSPORTATION LED BULB MOUNTINGS WATERPROOF …
Source: www.taiwantrade.com
LED ALS Flood Lamp 100W
Source: www.ellies.co.za
Megaman 15W 4000K Dimmable 24° G53 LED AR111 Reflector …
Source: www.ukelectricalsupplies.com
Evergreen 5010AP MR16 Landscape Well Light Adjustable in …
Source: www.letsupply.com
Searchlight BL 7601
Source: www.chinabozz.com
3528 Strip Light Plastic Channel 12v
Source: www.alibaba.com
LED Daytime Running Lights DRL Driving Lamp for Audi Q7 …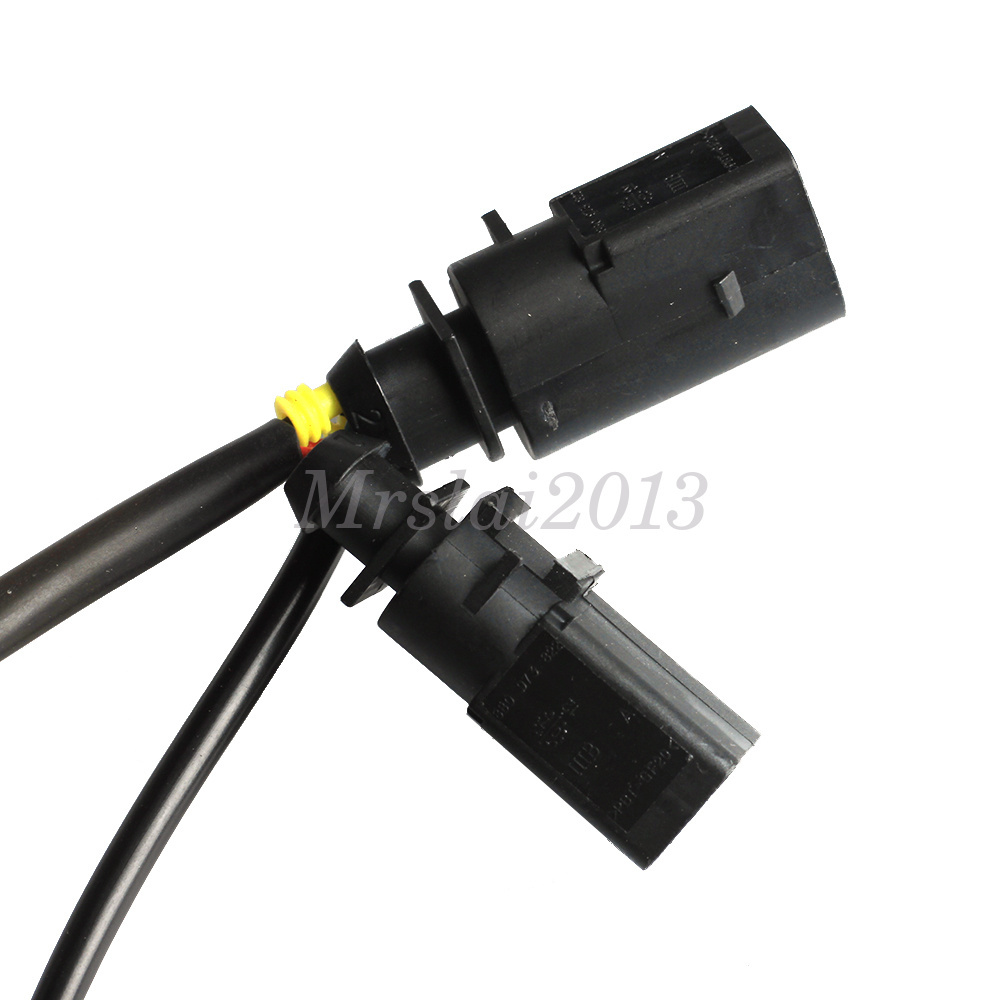 Source: www.ebay.ie
Environmental Policy
Source: www.villaidealia.com
LED ALS Flood Lamp 10W
Source: www.ellies.co.za
7" INCH 75W LED Headlight Hi/Lo Beam DRL Projector for …
Source: www.ebay.com
3528 Strip Light Plastic Channel 12v
Source: www.alibaba.com
Generators Coleman Powermate Electric Power Generator …
Source: stormprepare.com
EVOLED navigation lights with low-consumption LED light source
Source: shop.chandlerybarge.com
High Efficiency 60W LED Low Bay Lights 5 Years Warranty …
Source: www.ledhighbay-lighting.com
energy efficiency lightings images.
Source: www.frbiz.com
Taiwan Good Quality Low Power Consumption SMD Style LED …
Source: www.taiwantrade.com
Dimmable LED Spot Light Bulb Low Power Consumption
Source: www.ismap.com