During your nine months of pregnancy, your body will change and you can not put your old clothes as your old favorite jeans or your favorite top. So you will have to adapt your wardrobe to changes in your body while keeping your own style. complicated exercise? No more now. We will give you information, tips and advice for dressing during pregnancy is fun.
The material
Your body will not change from the first month of pregnancy but the third or fourth month, so no need to buy  maternity wear  from the announcement of the pregnancy. Enjoy still be able to wear your usual clothes.
However, throughout pregnancy a pregnant woman is more prone to allergies and sweating more, so avoid synthetic and prefer the softness of cotton, silk, cashmere, linen or wool. Regarding the material the watchwords are, for all styles, comfort, softness and pleasure.
Regarding the cut, no special rules, short, long, wide or tight, it will all depend on your style. However careful that your pants do not shake your belly and legs also because they are already strained, useless to add with pants cutting off blood flow.
Same rule as for the cut, you can put all forms you want as long as your belly is not tight.
The top and bottom
For the above, made in basic, small top cotton of all colors. Tunics and dresses can also agree, you will feel comfortable and you will not be embarrassed. For the bottom, choose pants with elastic waist, high waist or low waist depending on the model but do not take pants that cut your belly. You can mix between jeans, black trousers loose or tight, tights, leggings, or short or long skirt according to the tastes and desires.
The accessories
Essential to be on top of fashion accessories will allow you to customize your outfit. Between long necklaces, bracelets sour adapted belt and flashy and classic rings, anything goes.
Intimates
Beware of maternity intimates you choose as chest experiencing many changes and it is essential to buy bras adapted throughout your pregnancy if you do not want your chest abyss. Little information: the bra should be worn day and night from the sixth month of pregnancy to protect your skin tissues.
On the bottom, choose more panties, maternity underwear thongs or thongs in cotton to avoid allergies and fungal pregnant because you will be more prone to this kind of thing. Many brands as DIM create very comfortable and pretty panties for pregnant women.
Regarding the swimsuit, choose the tankini!
The price and shops
The price will vary from one brand to another but know that there are ways other than buying clothes overpriced specialty stores. Now many stores make special collections expectant mother very fashionable and very fashion and more at low prices. So needless to ruin to be beautiful even pregnant.
Tricks
For clothing in general, dig into your closet and take out all your clothes. There will be a few dresses, tunics and jackets that you go throughout your pregnancy. You can then combine outfits and buy tops or pants that go with what you already have. No need to buy any.
And the cabinet of your man, you thought about it? And yes, take him a T-shirt that you can customize or match with a belt or a long necklace. Do not hesitate either to borrow an old shirt, it will enhance your cleavage and you can create a féminin- nice masculine look with boots, jeans and a long necklace.
Feel free to put your cleavage with slightly indented T-shirt or wearing accessories.Your legs are also an asset, then forward the skirts in chiffon and flying material.Furthermore, the stomach can also be emphasized by a top molding or a belt.
Gallery
Choosing Maternity Dresses
Source: www.simplymaternity.co.uk
Compression Stockings During Pregnancy, why You Need a How …
Source: infobaby.org
Finding the right plus size maternity clothes is only a …
Source: www.pinterest.com
Beautiful Pregnant Woman Choosing What To Wear Royalty …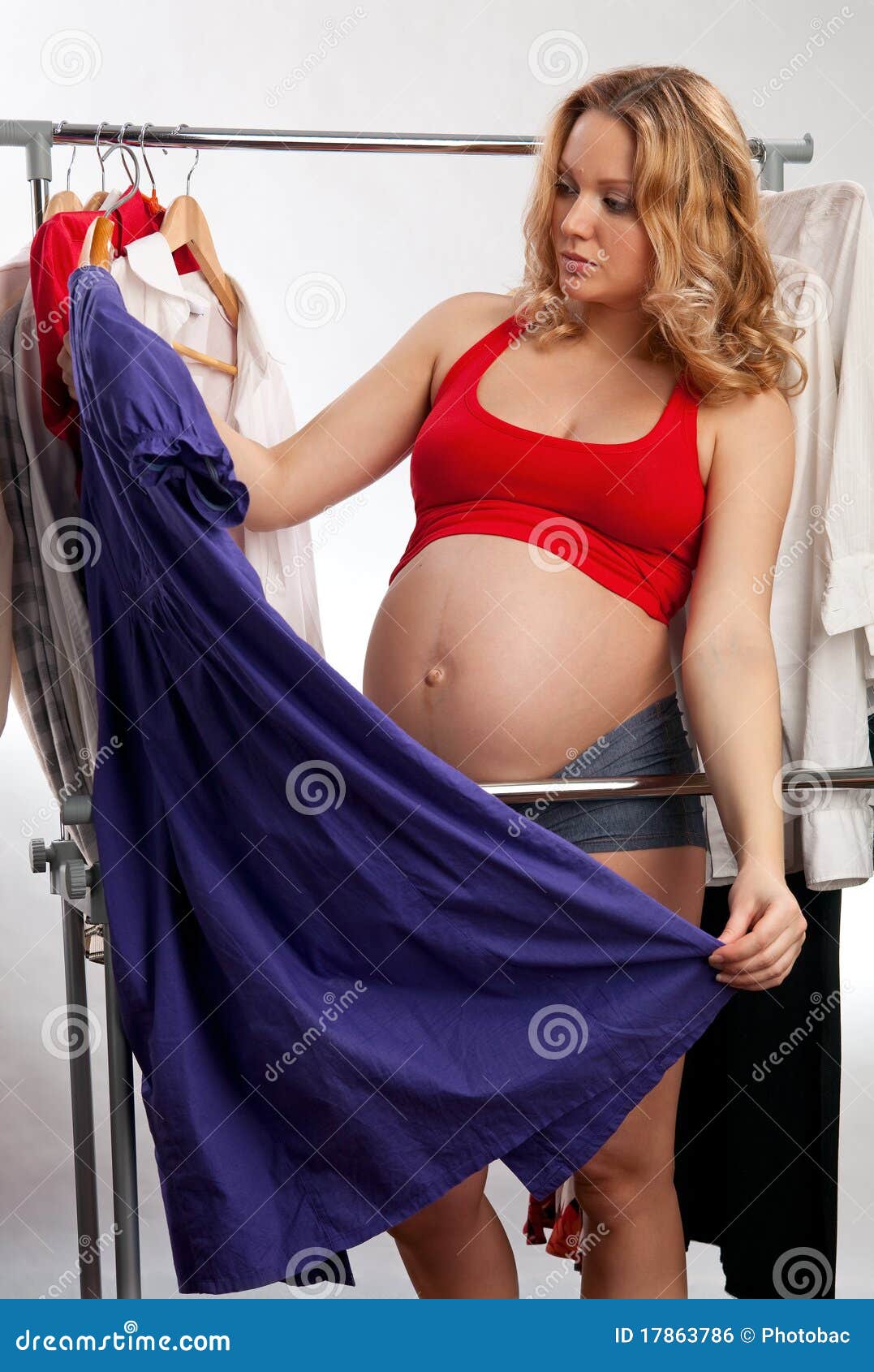 Source: www.dreamstime.com
Like all maternity wear, summer maternity clothes should …
Source: www.pinterest.com
LADIES MATERNITY T-SHIRT Clothing Pregnancy Funny Baby …
Source: picclick.co.uk
Ladies MATERNITY T-Shirt Clothing Pregnancy Funny Baby …
Source: www.ebay.ch
Beautiful pregnant woman choosing baby's clothes — Stock …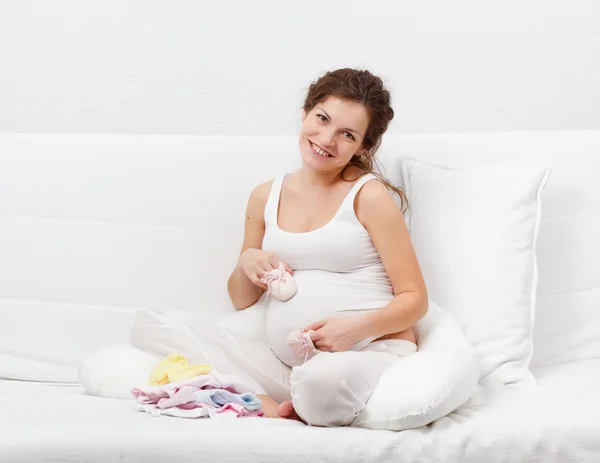 Source: depositphotos.com
Best 25+ Pregnancy first trimester ideas on Pinterest …
Source: www.pinterest.com
7 Tips To Choose Right Clothes In Pregnancy …
Source: www.babypregnancycare.com
175 best images about pregnancy on Pinterest
Source: www.pinterest.com
How To Build A Killer Capsule Wardrobe During Pregnancy …
Source: www.pinterest.com
Ladies MATERNITY T-Shirt Clothing Pregnancy Funny Baby …
Source: www.ebay.com
Ladies MATERNITY T-Shirt Clothing Pregnancy Funny Baby …
Source: www.ebay.co.uk
5 maternity work outfit ideas for 5 months pregnant …
Source: www.pinterest.com
84 best Maternity clothes (for when I'm pregnant again …
Source: www.pinterest.com
Best 25+ Winter maternity clothes ideas on Pinterest …
Source: www.pinterest.com
3640 best Pregnancy images on Pinterest
Source: www.pinterest.com
25+ best ideas about Trendy maternity clothes on Pinterest …
Source: www.pinterest.com
Wedding Dresses For Pregnant Brides Uk
Source: jeffdickstein.com