When it comes to renovating an apartment, the wallpaper remains the most practical and economical solution to make homey homes more enjoyable. For some years now, solar photovoltaic experts are working on a type of wallpaper with integrated photovoltaic cells.
The photovoltaic sector is taking steps by giants; So many companies are looking for materials and building solutions that are ideal for maximum energy from the sun. In addition to photovoltaic tiles and photovoltaic panels, the latest novelty is photovoltaic wallpaper.
In particular, a Finnish research institute, namely the VTT Technical Research Center of Finland, has developed extremely thin photovoltaic panels, so that they can be used as wallpaper inside the houses.Obviously, the goal is to exploit solar energy to produce electricity.
Features of photovoltaic wallpaper
Photovoltaic is one of the most effective solutions to making the most of solar energy.It goes without saying that the efficiency of the photovoltaic system depends on the efficiency of the cells present inside it.
As we have already mentioned, the Finnish institute, mentioned in the previous paragraph, has made solar photovoltaic panels so thin that they can be used as wallpaper inside the home.
These are panels that can easily adhere to any surface and support;Were made in strips to cover the walls of the house.
The panels used are shaped like small leaves and are applied on a normal wallpaper.With this system it is possible to exploit both the sunlight coming from the outside and the one coming from the inside;Thanks to this innovative system you can feed the small devices in the house.
Photovoltaic wallpaper, an extremely beneficial and practical solution
In fact, it is possible to recharge small devices inside the home, such as cell phones, humidifiers, as well as allowing LED bulbs to operate.Without a doubt, photovoltaic paper represents an important step from the point of view of photovoltaic equipment to mark an authentic revolution for the use to which it will be destined.
These panels used in wallpaper fall into the category of organic photovoltaic, also known as OPVs:organic organic pigments have been replaced by traditional inorganic semiconductors.These photovoltaic strips, which arrive at about 0.2mm thick, allow practical use within home environments.Inside, the electrodes and all the different layers of polymers capture light and allow it to be used efficiently from an energy point of view.
How to Use Photovoltaic Wallpaper
Photovoltaic wallpaper can be defined as extremely state-of-the-art equipment that can also provide a great savings on the electricity bill.Not even the aesthetic aspect is overlooked: it makes the elegant and refined environment.
This is a system that offers very interesting prospects for home use: in fact, it can reduce the environmental impact by using photovoltaic wallpaper, but also customize the decorations according to each person's taste.In addition, photovoltaic wallpaper can also be recycled after use, a benefit not short of these times. There are so many positive features that at this point let them think that the studies will go ahead and it is not to be excluded from marketing in a short time.
Gallery
Solar Panel On The Green Grass, Energy Saving, Green, Blue …
Source: pngtree.com
Solar Panel Background, Solar Panels, Solar, Banner …
Source: pngtree.com
Solar Panels Wallpaper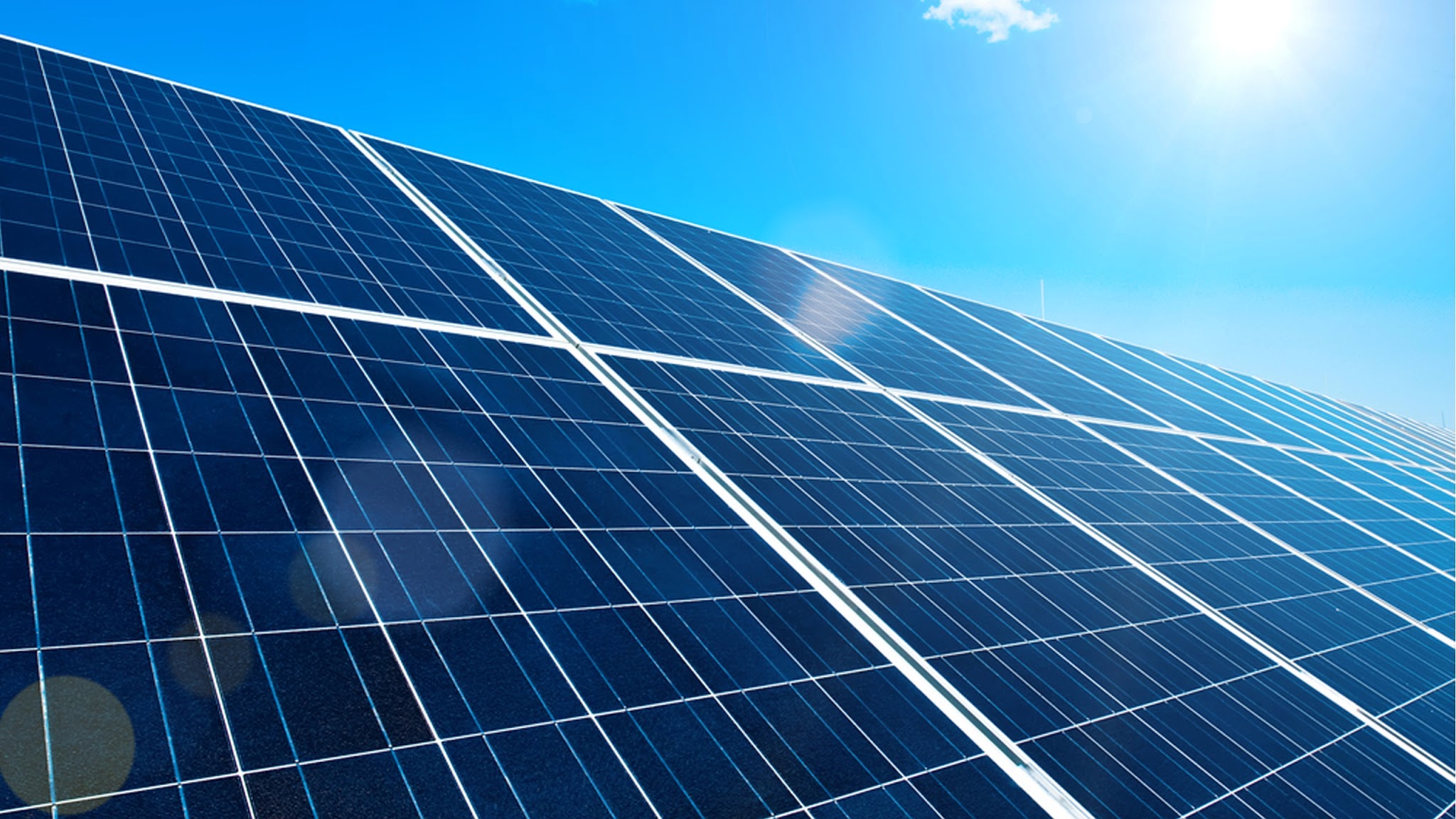 Source: wallpapersafari.com
US Renewable Energy Generation Now 'Within Striking …
Source: www.greentechmedia.com
two megawatt photovoltaic array at ft carson colorado …
Source: hdwall.us
Buy Photovoltaic Thin Film Flexible Amorphous Solar Module …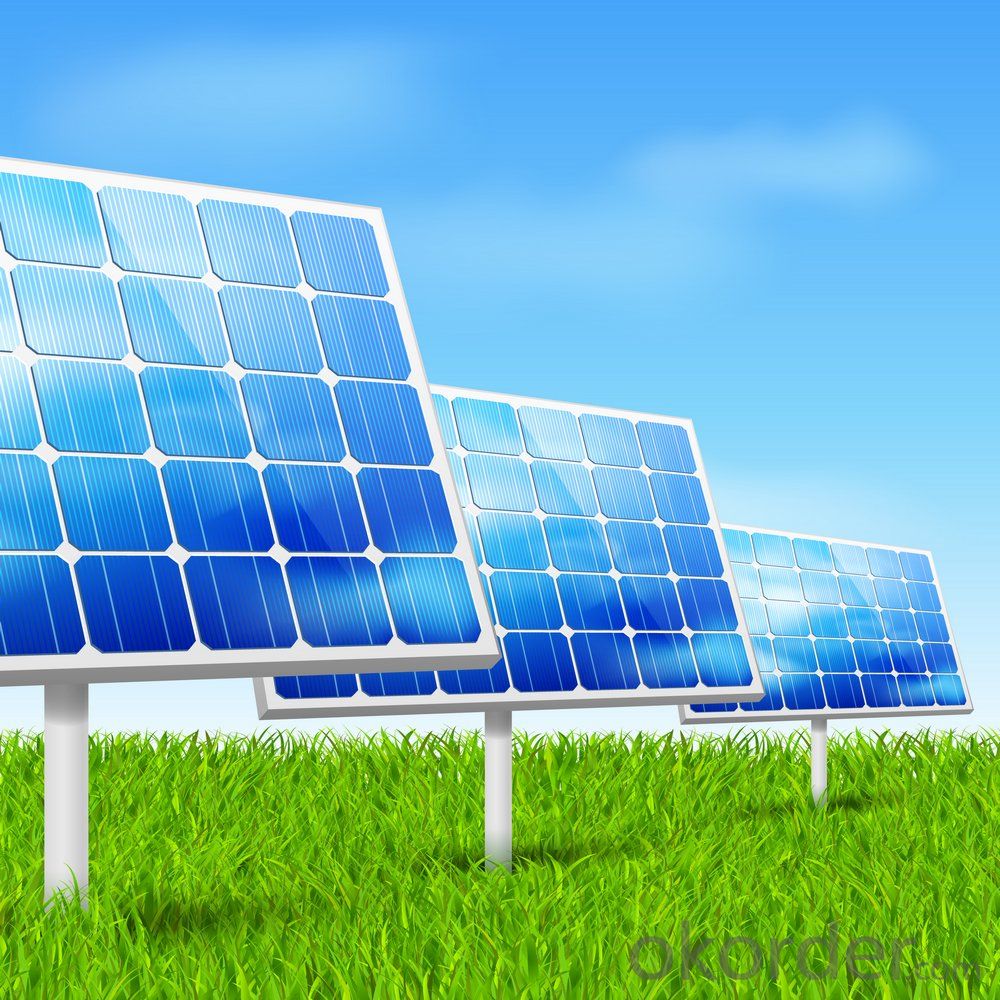 Source: www.okorder.com
Energy Efficient Windows Cause Vinyl Siding Melting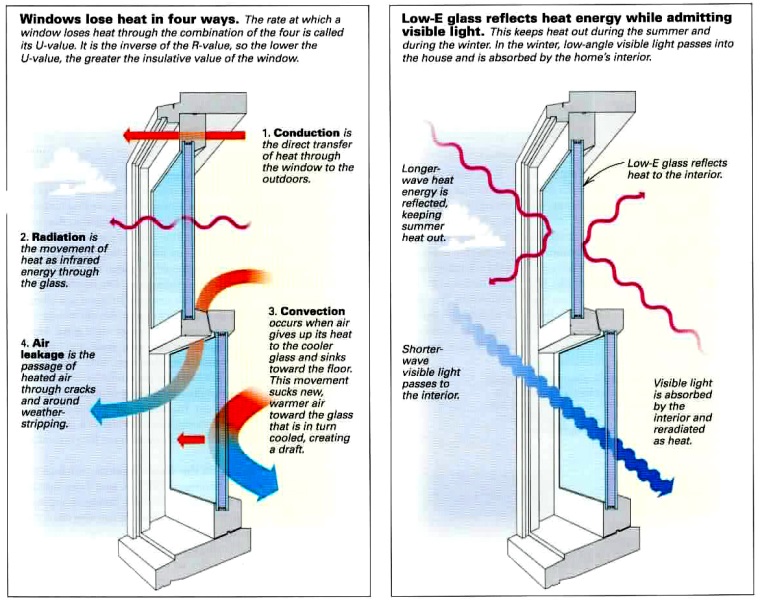 Source: www.aptinting.com
World's First Solar Battery Reaches New Milestone
Source: www.coreresources.com.au
Plastic photovoltaics set to revolutionise solar power …
Source: www.dailymail.co.uk
Molecular Expressions: Science, Optics and You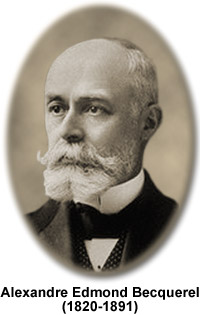 Source: micro.magnet.fsu.edu
solar cell (Texture)
Source: filterforge.com
Semiconductive nanocristalline inks: revolution start from …
Source: d4europe.com
Roof Tile Integrated Solar Roof Panels High Definition …
Source: lenroythomas.com
The perfect patio posse for a Greek retreat
Source: www.wallpaper.com
Solceller ökar snabbt – från låg nivå
Source: www.ingenjoren.se
Researchers improve efficiency of organic PV cells to 15 …
Source: solarbuildermag.com
Solar Panels Wallpaper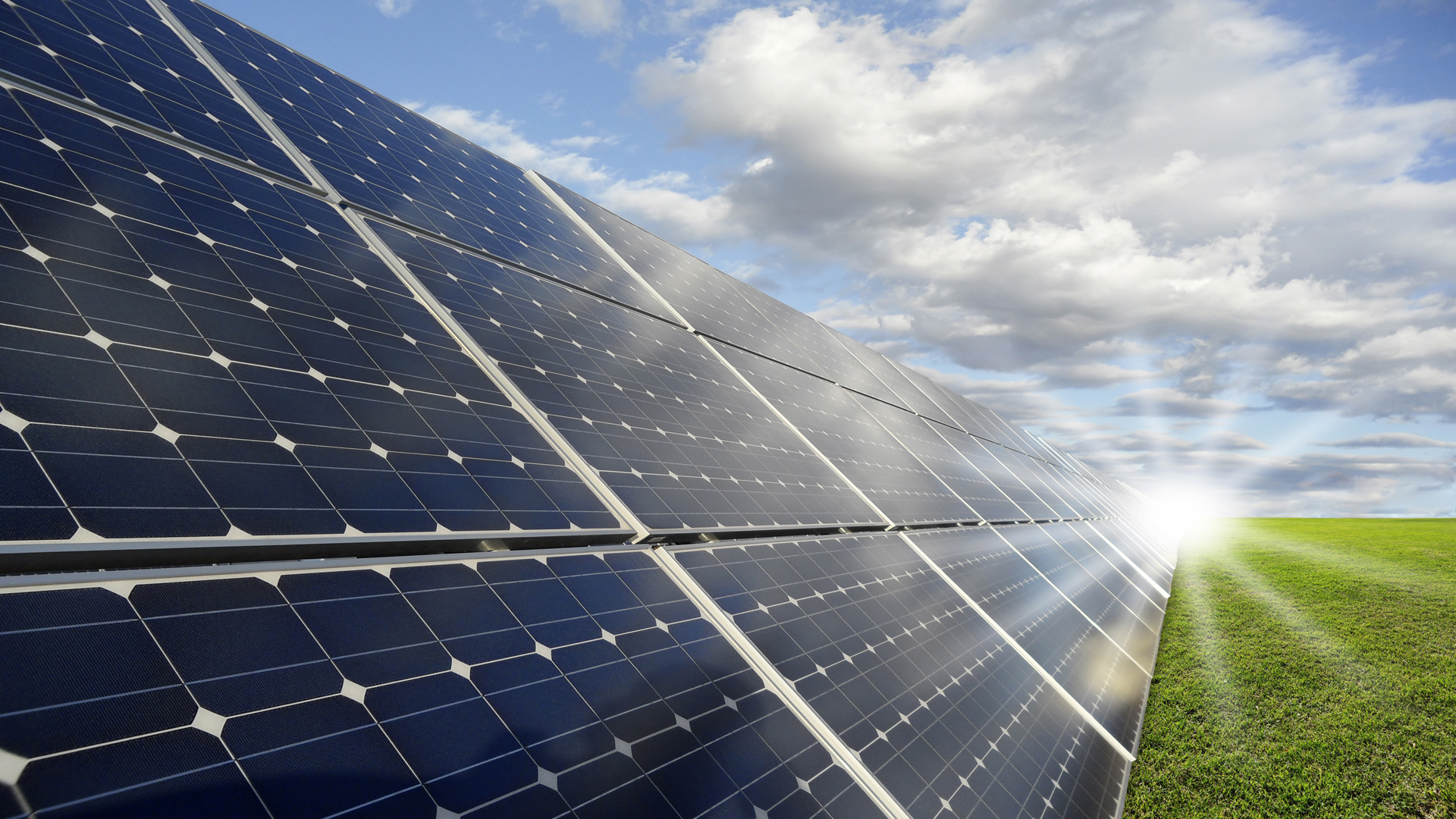 Source: wallpapersafari.com
Zon voor jou nu! – Haal de zon nu naar je toe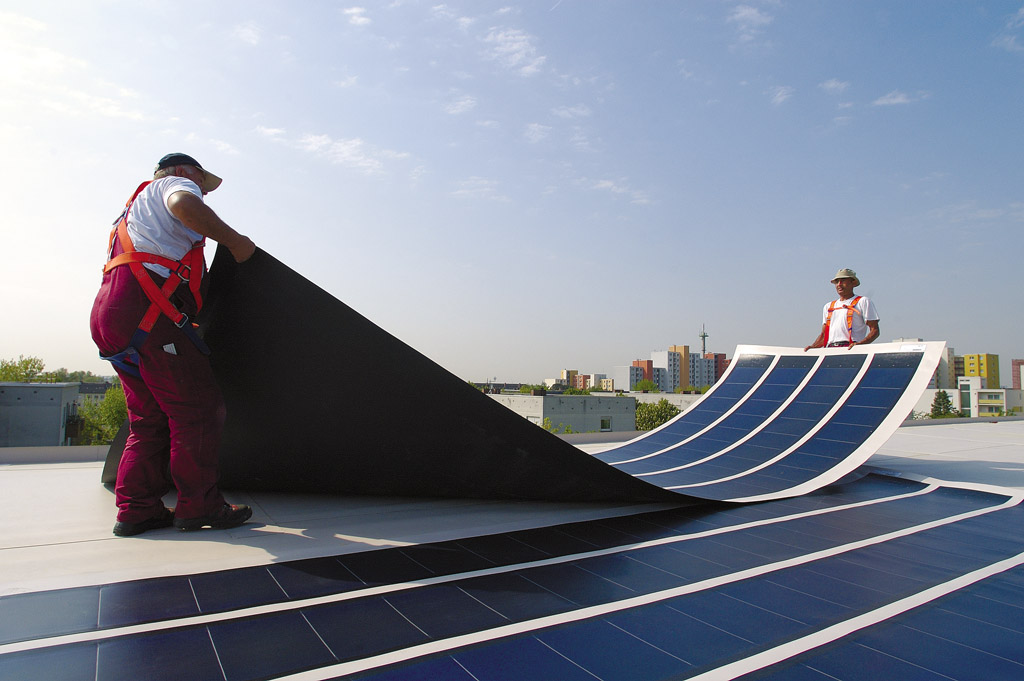 Source: www.zonvoorjou.nu
Citas y frases célebres, proverbios y refranes en
Source: liupis.com
Solar3D Unveils Groundbreaking Three-Dimensional Solar …
Source: inhabitat.com