We like to play with your mobile phone and there is more and better games, but above all more variety. Today recommend a very addictive game of war. SteamBirds is a game of turn-based strategy, where the stage will be the 1st and 2nd World War and more specifically its airspace. Mission mission will have to fight your enemies to become a legend of heaven. Grab the controls and prepares your strategy because we go on war.
SteamBirds, you become an ACE of the sky
SteamBirds It is a game of turn-based strategy, where we have to get our plane or air patrol, to demolish all the enemies, to what we have to tell them the objectives and actions to be carried out. Everything is very simple to operate, since the interface is very well designed. How difficult will be complete missions phase to phase and as a major challenge, do it with the highest possible score, trying to not receive any impact.
We started with very easy missions, where the objective is gradually go getting familiarized with the operation of our aircraft and learn to establish our strategy. It begins a turn and plane-to-plane, often need it, check which direction to take and what action should be done. The actions are exhausted once used and you have to wait a turn to replace them, the movements if you decide them on all shifts.
Once defined everything that will make your patrol in that turn hit you play and then reproduce your instructions and the machine. So over and over again until one or the other patrol is wiped out. If you fail, you will be able to try again. If you overcome, you can move to the next mission, or repeat it if you have not completed it perfectly (4-star).
Thanks to the well thought-out interface, everything is now we can study the State of your aircraft or patrol, to see with what weapons we have and in what state they are, but also spy on the conditions of the ships of the enemy. Depending on your aircraft and those of the enemy and its placement you will have to choose the perfect strategy to complete the phase to perfection, that is, without receiving a scratch.
SteamBirds, their missions and their modes of play
With SteamBirds, it is clear that let's you take several hours playing, because the game has a main plot, through the years of the 1st and 2nd World War, but then has 2 bonus extra with more missions and more complex phase, where already will it be really difficult to overcome and do it perfectly. With all this safe that we already get to chop us enough.
Also includes a game turn-based mode 2 players, but in local, or, in the same mobile or tablet, where the types of aircraft that will enter the contest are chosen at the beginning. Each shift for each player, to see who is better.
Perhaps It is not the multiplayer system one would expect, but it is attractive. Here if that will be much more comfortable to play on a tablet, because obviously in motion for all map for each player will be essential and to display greater convenience.
SteamBirds, conclusion
If you like turn-based strategy games, SteamBirds It has a very simple mechanics and is also quite easy to do with your management and complete missions. Perhaps that is his only flaw, What machine intelligence is rather limited and it is relatively easy to deceive the enemy to defeat them. All the plot of the game is 'seasoned' with a very good soundtrack, In addition to the sounds of ships, animations of all actions and all literature to explain the mission and environmentart in action.
The game It's not free, it costs 1.40 euros, a pretty reasonable price for the hours that you are going to take playing it and rejugando it to complete all missions with 4 stars (some will cost enough). However, through the website of the developer, you'll find the tab, You can play a free Web version virtually identical to the mobile version. OK, also you have a trial version on the Android Market, but only with 4 missions of the tutorial, so simple and short that you know a little.
Play SteamBirds mobile is not a problem, but perhaps in the tablet is more comfortable, because being a game that runs much by screen zoom, with the tablet, you will always have more vision of the map and it will take less to control everything at a glance. Another detail to improve and I hope to do so with the next update, is that items in 2 players may be online. If they do this I think that then if that would become a real blockbuster. In the following video you can see how many missions in this game is complete if I have not yet managed to convince you.
SteamBirds Version 1.5.1
Version of Android: Since 1.6
Developer: Spry Fox LLC
Download it in: Android Market
Price: 1,40€
Category: Android games
Control your aircraft patrol, turn to turn, to complete all missions with the minimum possible casualties. By a try your best strategy to become an ACE of ACEs.
Gallery
The Best Android Strategy Games
Source: www.androidauthority.com
The Best Android Strategy Games
Source: www.androidauthority.com
The Best Android Strategy Games
Source: www.androidauthority.com
Room Escape games, Point'n'Click games, Puzzle games …
Source: www.freegamesnews.com
SKY ASSAULT: 3D Flight Action MOD APK v0.2.7 (Unlimited …
Source: kingsapk.co
plane game reloaded demo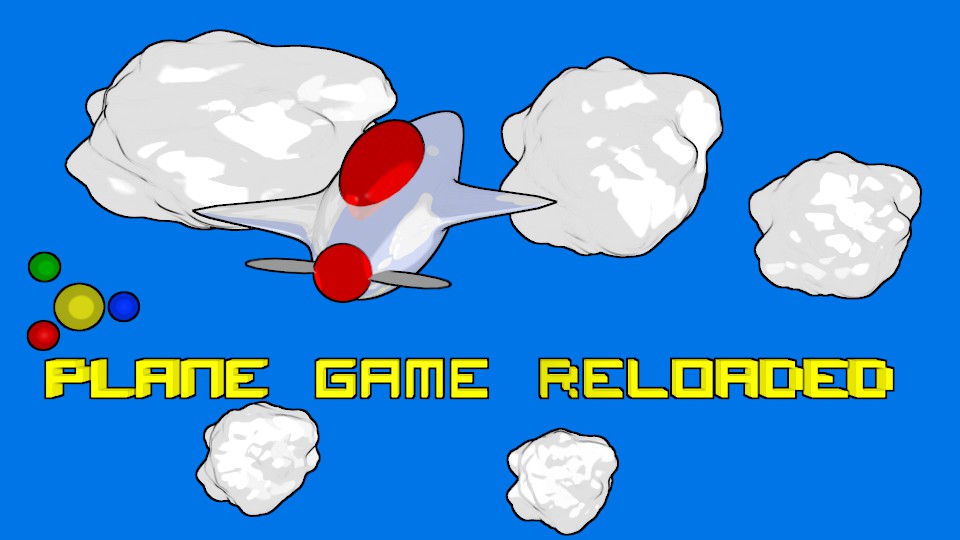 Source: www.indiegamelaunchpad.io
25 Best Space Sim and Shooting Games for Android
Source: www.pocketmeta.com
Strategy, Standalone, Android, Downloads (Page 6)
Source: hifigame.com
Airline management tycoon game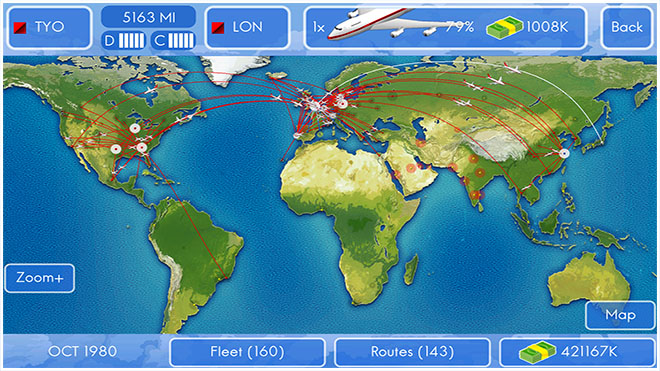 Source: www.airlinedirector.com
Simulation Games For Android On Pc And Mac Bluestacks …
Source: www.autospost.com
World war 3: New world order for Android
Source: play.mob.org
Hearts of Iron III
Source: taigame.org
App Taoyuan Airport APK for Windows Phone
Source: windowsphoneapks.com
RC Hovercraft Airplane 1.0 APK Download
Source: apk-dl.com
5 Best Player Unknown Battleground Like Game for Android …
Source: roonby.com
Stickman Territory War Game Information
Source: www.z14.com
Flight Simulator 2017 APK 3.3.0 Mod Unlocked+Data for …
Source: free4phones.net
Let's play HEX Wargame Sword of the Stars: Ground Pounders …
Source: youtube.com
Airline fleet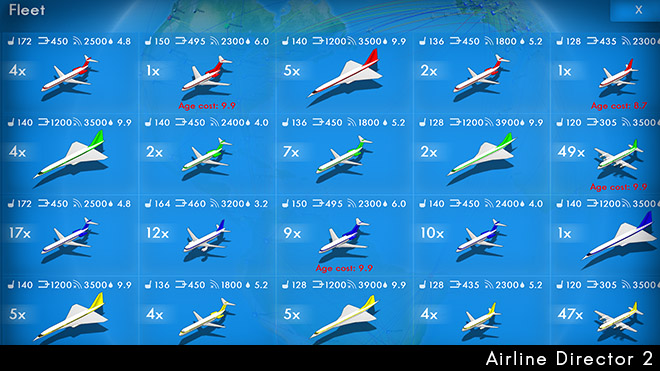 Source: www.airlinedirector.com
Command and Conquer: Generals 2
Source: taigame.org