When it comes to headphones, we know that "best" is definitely a subjective term. There are a lot of factors that should be taken into account: price, comfort, audio quality, noise cancellation, cost benefit etc. But there are some models that stand out and we will list them below. We would just like to point out that since most of these models are difficult to find in Brazil, we prefer to put prices in dollars for a better comparison.
Grade SR80i
Available for $ 99.00. Crisp, comfortable and with a nice sound to hear. The open design keeps your ears fresh. As headphones are supra-aural (over the ear) they can get a bit uncomfortable after long periods of use, which is compensated by soft cushions that let your ears breathe. Its semi-vintage look and sharp design draws muiao attention, which corroborates with a good quality audio design.
Sony MDR-V6 / 7506
They are amazing headphones in low or noisy environments. It delivers a fantastic sound. A design that covers the entire ears, minimizes outside noise and offers incredible comfort during long listening periods. The headphones fold up for portability, and the audio quality varies a bit from model to model, but they all offer incredible sound like very affordable prices. They also have the benefit of being built with a high durability. The price of the MDR-V6 is $ 109.00, but you can find them for less than $ 70.00 in promotions. If you prefer a little more quality, the model MDR-7506s costs $ 130.00 but can also be found for less than $ 90.00.
Audio Technica ATH-M50
Its normal price is $ 199.00 but you can get a pair for $ 145.00. Audio Technica headphones may not be the cheapest but they offer incredible audio quality for your money, a closed design that covers your ears and that rests comfortably on your head for long periods, a foldable design for transport and storage and an elegant and modern design that is not imposing, but is not ugly. They are not the cheapest, but the extra money is worth when it comes to audio quality, especially if you listen to music with deep bass and treble rich.
Bose QuietComfort 15
They offer solid audio quality allowing you to focus on music, eliminating outside noise at a high price, which can reach $ 299.00. The design that closes around your ears keeps your music immune from external noises. Either way, headphones rest comfortably in your ears, even for long periods of use, and QuietComforts are popular with travelers and office workers. The QC15s come in a carrying case with removable cables for your music player and even your smartphone . When not in use, you can keep them off and use them only for noise cancellation. It is worth mentioning the 3s QuietComfort, an upgrade in the model mentioned, for the price of $ 349.00.
Koss PortaPro
Koss headphones tend to take the scene when it comes to quality, but the PortaPro model sets a new standard for headphones not just in comfort and portability but also in quality. Its foldable and flexible design makes it incredibly portable and durable, and the adjustable strap lets you control exactly how they fit your head. They are also the most affordable in price reaching $ 37.00, even if they technically cost $ 49.00. The cloth cushions breathe well for long periods of use and although the open design does not exactly prevent those on your side from hearing the music, you'll enjoy it thanks to a remarkably strong audio quality for a pair in this price range. You can even adjust the fit of the headphones from "firm" to "light" to make sure that only you hear the music. If you travel a lot, or just do not like the idea of ​​spending a lot of money on headphones, but would like good audio quality anyway, these are for you. Also, they come with a lifetime warranty.
Gallery
The best over-ear headphones for 2018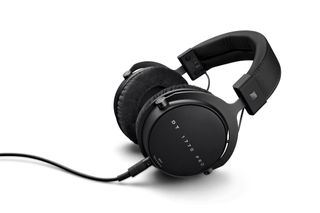 Source: www.techradar.com
Football Manager Mobile 2017 lands on Android and iOS …
Source: www.phonearena.com
iBall Power Beats B9 Over Ear Wireless Headphone Without …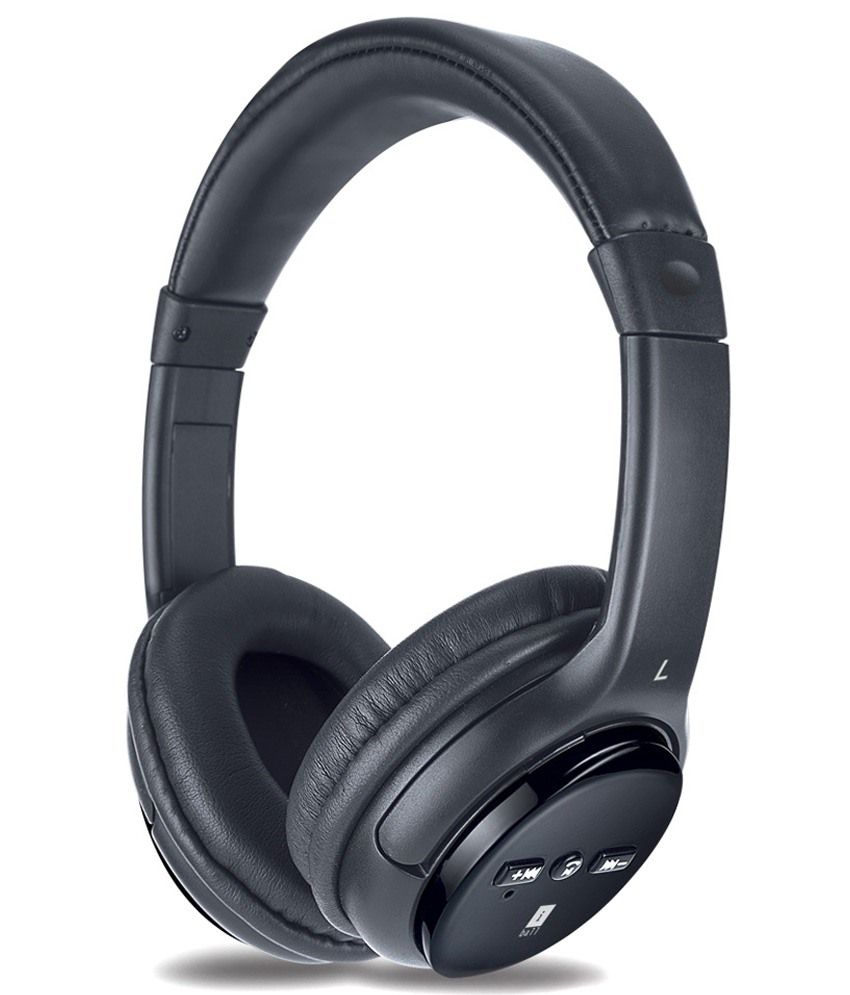 Source: www.snapdeal.com
DJI Spark Review: One of the Best Compact Drones You Can …
Source: www.digitaltrends.com
Buying and Unboxing the Beats Solo3 Wireless
Source: gtrusted.com
Why Google's Play Store will win the great app store …
Source: www.androidguys.com
'Sea of Thieves' Review: Friendly fun on the high seas …
Source: www.digitaltrends.com
'Team Sonic Racing' is Coming This Winter, Will Include …
Source: www.digitaltrends.com
The Divoom Aurabox is a Bluetooth speaker/LED light board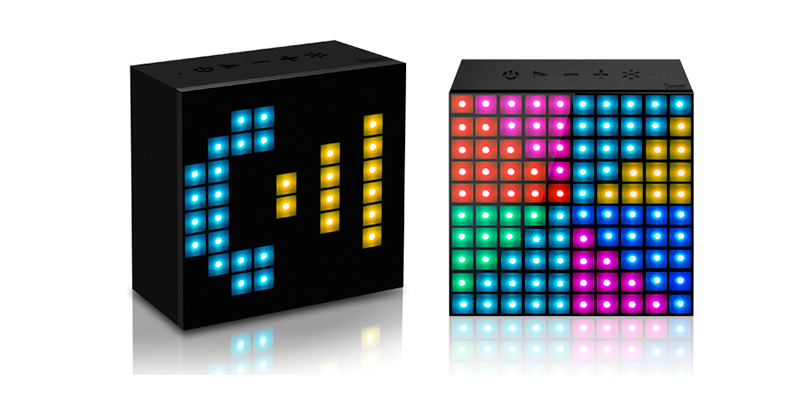 Source: www.soundguys.com
US1984 I6s Bluetooth Headset – Black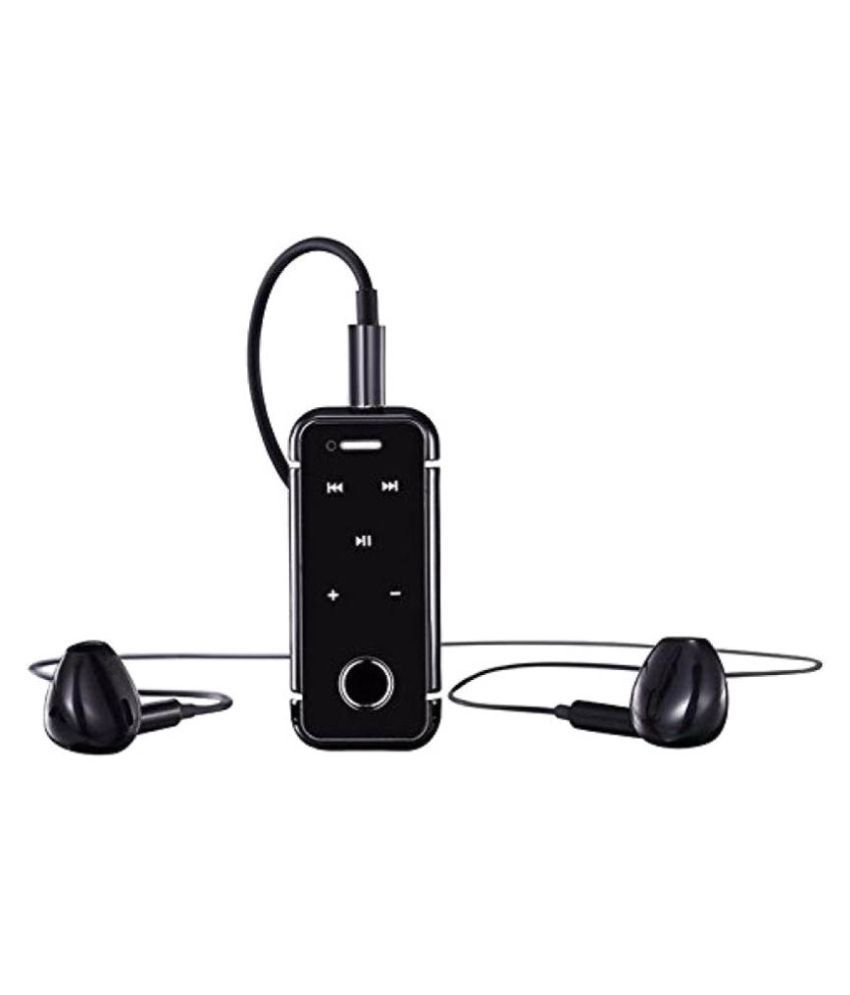 Source: www.snapdeal.com
Peer Into Panasonic's Kitchen of the Future, Today …
Source: www.digitaltrends.com
For less than $300, you can buy both the Yu Yureka S and …
Source: www.digitaltrends.com
Dishonored is free on Steam, too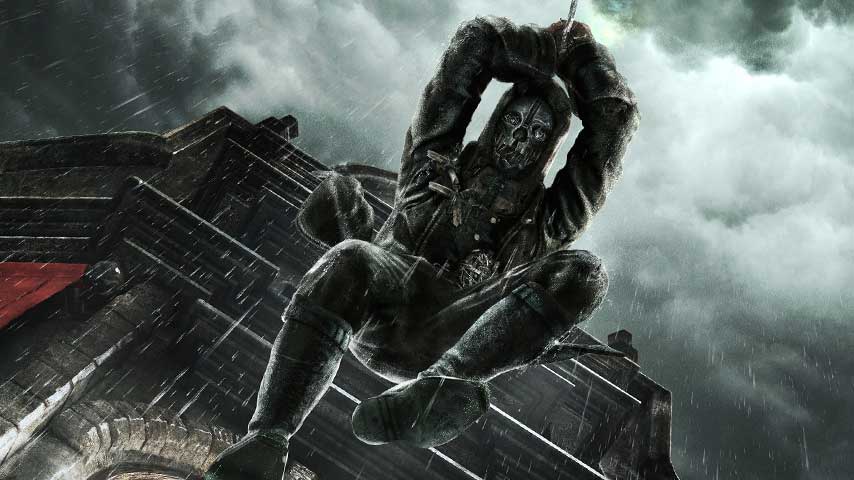 Source: www.vg247.com
2019 Subaru Ascent First Drive Review
Source: www.digitaltrends.com
2015 Acura TLX V6 SH-AWD review
Source: www.digitaltrends.com
Moto E³ Power
Source: www.motorola.in
Buy Sony MDR-XB250/VQIN Over Ear Headphones (White and …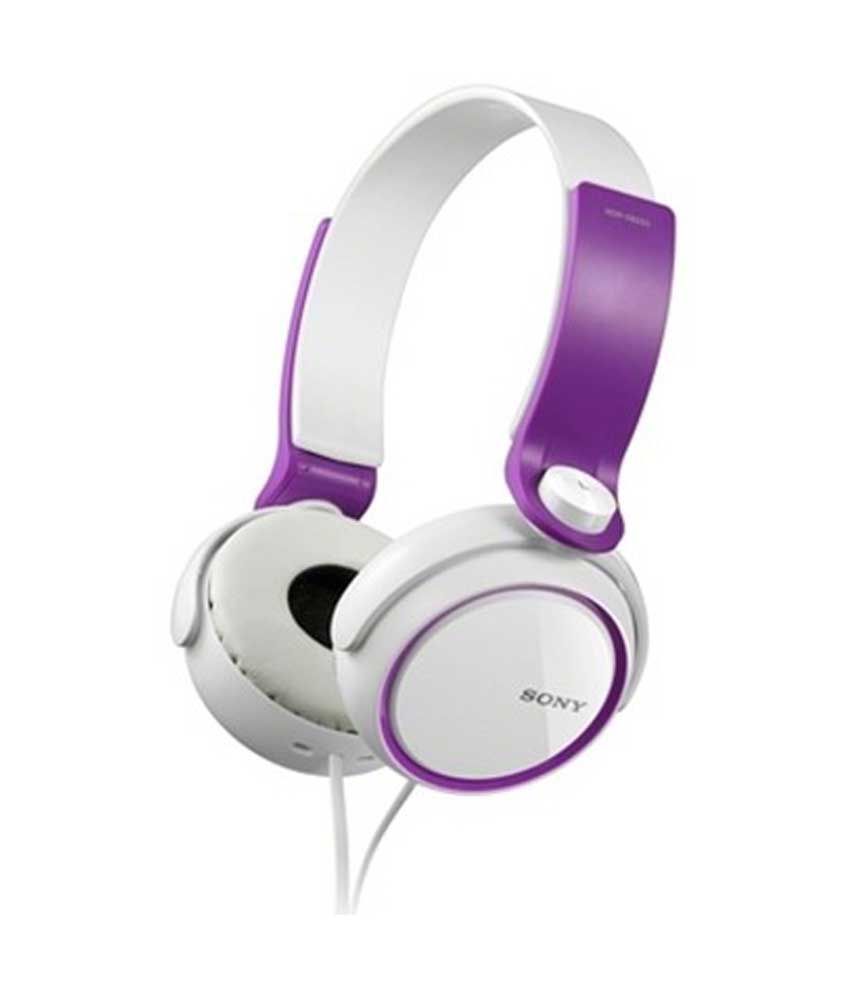 Source: www.snapdeal.com
Stax SR-007 MK2 Omega II Review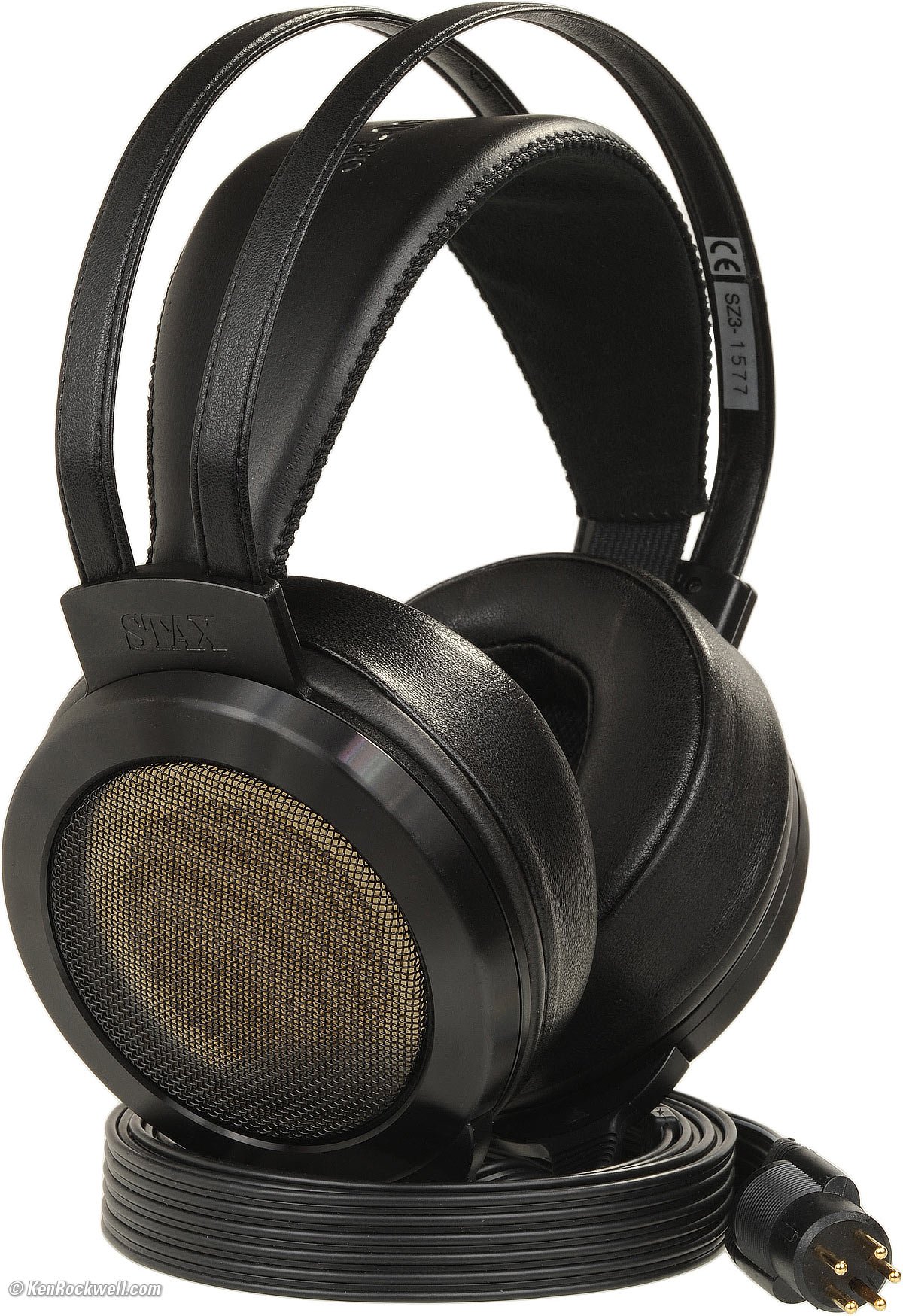 Source: www.kenrockwell.com
Gamer Chair Information To Allow You To Kill It At Your …
Source: www.gamingchairshub.com
The Best Truly Wireless Earbuds of 2018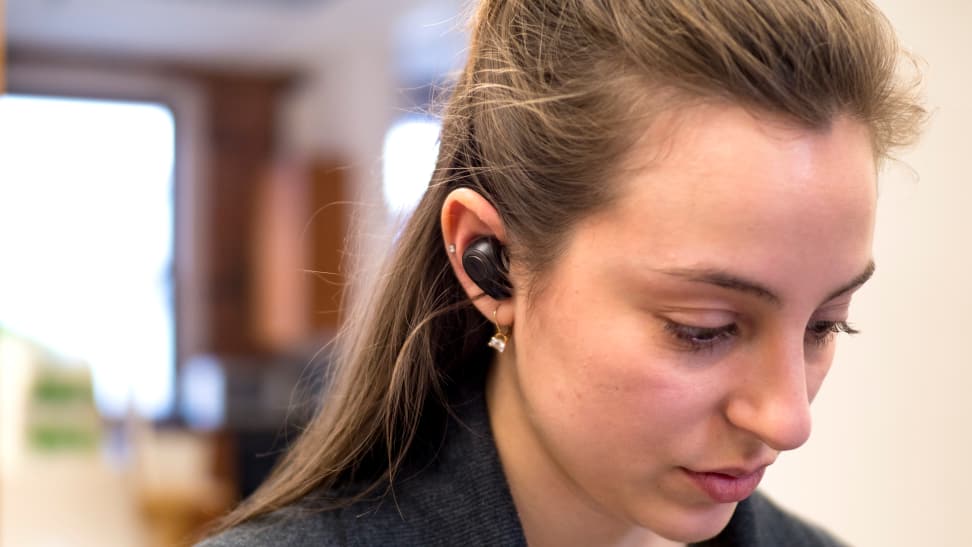 Source: headphones.reviewed.com