Through Neo Teo, who has a post on 10 electronics applications for Android, we have seen our phones ability to help us with the design and analysis of circuits, so we are going to review the three best applications of electronics.
Although there are many applications of electronics, most are repositories of components. I think that the best applications that are on the market are calculators circuits, analysis and design, and simulation. For this reason we have chosen these three applications: Electronic Toolbox, Droid Tesla and EveryCircuit.
Electronic Toolbox, calculator electronics for engineers
Electronic Toolbox is an application that allows you to make the most of the calculations when designing a circuit routine. Can for example, the calculation of attenuators in PI and T, conversions between voltage and power, calculate series and parallel Resonators, filters design, calculate harmonics & #8230;
If in addition to this we want to perform calculations in RF and microwave have the alternative of the same company, RF & Microwave Toolbox (has a limited free version), which contains all the tools of Electronic Toolbox more tools to work in high-frequency.
The only downside that I see in these calculators is that the price is rather high. Electronic Toolbox cost 1.49 euros, and RF & Microwave Toolbox 4.99 euros. Rather high for what they provide, although everything is said, much cheaper that applications which I will outline below.
Android market | Electronic Tool Calculator (1.49 euros) | RF & Microwave Toolbox (4.99 EUR)
Droid Tesla, simulation PSPICE on your Android
Droid Tesla is a powerful Simulator PSPICE. For anyone unfamiliar with PSPICE, we can say that it is a standard in simulation of circuits, and is certainly very powerful. Droid Tesla allows you to work both with linear elements such as non-linear (transistors and amplifiers).
Also features digital circuits, and can simulate basic logic gates but also famous 555 timing circuit. It will certainly delight those who want a powerful, both digital and analogue simulation in the mobile tool.
Droid Tesla has a free version, which has fewer options. This version does not, for example, transistors or digital circuits, so it is quite limited. However the paid version costs 6.81 euros, which is enough for a mobile application, but with all the options you have does not seem excessive.
Android market | Droid Tesla | Droid Tesla Pro (6.81 euros)
EveryCircuit, the alternative to Droid Tesla
As there can be no free alternative, EveryCircuit also provides mobile PSPICE simulation. It is very similar to Droid Tesla, since it allows to design and simulate analog circuits (linear and nonlinear) and digital in a fast and easy way.
The advantage of this application against Droid Tesla is that is something more easy to use and providing animations of the voltages and currents directly on the circuit, which is visually quite impressive. They also provide full-screen tablet with Honeycomb.
The application also has a limited free version and another payment that costs 7 euros, a little more than Droid Tesla but in the same order of magnitude. The difference between both applications is really more a matter of taste.
Gallery
3 Ways to Move an Email in Google Inbox
Source: www.wikihow.com
Vivo Y69 (Matte Black) with Offers: Amazon.in: Electronics
Source: www.amazon.in
The Best Build-Your-Own Programmable Robot Kits for …
Source: www.colourmylearning.com
2R Hardware & Electronics: IRLL024NPBF mosfet
Source: 2r-he.blogspot.com
Free Download Diploma Electrical Projects
Source: erogonsongs.weebly.com
New 2013 Gmc Acadia Dual Dvd Headrest Video Players …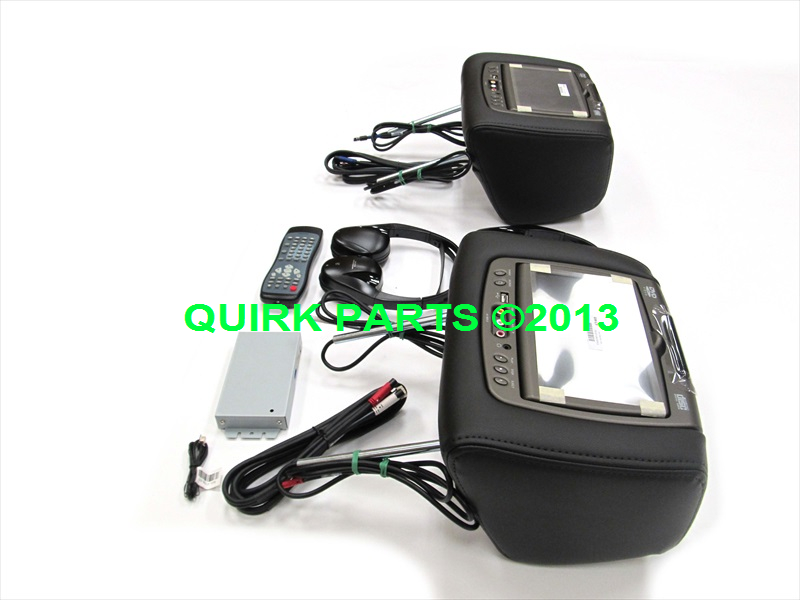 Source: www.autospost.com
OCZ & Marvell Design Native PCIe SSD Controller, to Debut …
Source: news.softpedia.com
UITS News Room: Office of the Vice President for …
Source: uitspress.iu.edu
lm317 resistor values table – 28 images
Source: electrodomesticosfacil.com
Happy Halloween
Source: www.eci.com
Electronic Chart Symbols ECDIS
Source: play.google.com
TOP 5 ANDROID APP OF THE WEEK – ASHKAR ULICKAL
Source: freesoftbucket.com
The Best 'Car Mode' Apps for Android [Rundown]
Source: www.youtube.com
Applications Android : les liens cachés vers les …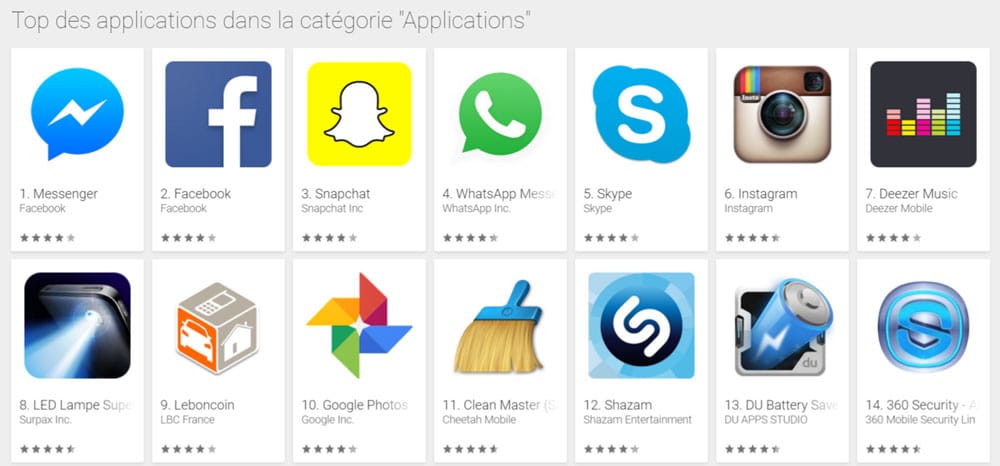 Source: www.phonandroid.com
Best Android Keyboard Apps in 2018
Source: infigosoftware.in
10 Best Free Parental control App for Android Phone 2017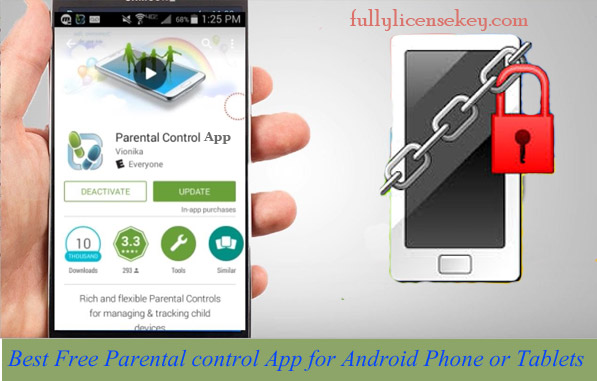 Source: fullylicensekey.com
Best Android Lightweight Apps Good for Low Speed Data …
Source: mashtips.com
3 Best Torrent Apps For Android Users
Source: logixsnag.com
Best qr code barcode scanner apps for android device
Source: www.slideshare.net
Mercari: The best shopping app
Source: play.google.com