The Mahjong (or Mah Jongg) is a traditional Chinese game for four players that is like the equivalent of domino: 136 tabs with characters and Chinese symbols in which weigh strategy, the ability, the ability of mental calculation, and to a lesser extent, luck. 13 cards per player are dealt, steals again, and it's form four groups and a couple. In the West, for not reading the rules in Chinese, we invented a Variant to play solo.
The Solo Mahjong It is quite simple and only resembles the Mahjong on the tabs. You choose a subset of all types of cards, with four different from each, and placed in a pattern. Starting from there, we have that remove them in pairs, but has met that tabs must not have any other right or to the left, and not have any up. Is often complicated because if improperly removed a couple, it is possible that there is no more valid positions to remove (for example, leaving two equal one over the other).
In four-inch screens, it is very difficult to play, but as a Tablet … is perfect. We bring you three (and a half) solitary Mahjong that work very well on Android tablets, so that where you have choice. And I say " and medium " because two of them are the same game, but in flat view 2D and 3D chusquero. Oops, I think I've said it too soon & #8230;
Magma Mobile Mahjong
Magma Mobile has developed a large number of games, among which is this solo Mahjong, and all have two elements in common: worthy of a Commodore 64 graphics and advertising at close range for the rest of their games.
But despite its antiquated appearance, the game itself works properly. It has a number of provisions of pre-generated tabs to choose. The handling is a bit strange, but as soon as you know a few tricks it ceases to be a problem. Namely:
The zoom and scrolling are separately. You are in displacement mode, and with a finger move Board site, are in zoom mode, and the finger approach or away Board. No pinch twirls not as sophisticated. The other trick is when you select a piece by mistake, in which case for having it selected you have to press once in an area where there are no tabs.
The options are limited to change the background color and choose between three ugly fonts for parts. Spartan, but functional. Passable.
Download | Magma Mobile Mahjong in Android Market
Magma Mobile Mahjong 3D
And this is the " and medium " title. Magma Mobile Mahjong 3D It is exactly the same game earlier, but with a 3D effect retroespectacular, already I would have had Tron on your time. Unfortunately, to perceive 3D in all effect your " splendor " must be the Board very displaced towards one side of the screen.
In terms of speed, there is no difference, so you do not withdraw to these visual effects for performance reasons. They are present the same options and prebuilt panels. Oh, and the same ads from the rest of Magma Mobile Games.
Download | Magma Mobile Mahjong 3D on Android Market
Mahjong Artifacts 2
We arrived at the first curious game from the list. The saga Mahjong Artifacts It complements solo with a history that unfolds as we solve boards, and shown in the form of comic. A tour of the world, obtaining archaeological artifacts with each Board that we solve, and obtaining clues to solve a case.
Well, actually not solve anything, because there is no interaction on the part of the story: as soon as we solve one Board, tell us a little more about the plot and point. But it continues to be original.
The game itself (which we can also play in " classic mode " without comic of through), works gently. The graphics are good, but the buttons are a bit " I have a website on Geocities ". Poker chip uses non-traditional characters by default (there are five types), but they are beautiful. There are special cards wildcard, to change position characters, and giving extra points.
To remove tabs, the automatic zoom Adjusts the view so that it adapts to the size of the screen. It is the only payment the list (is made from the game itself), although is installed for free and you can try various levels and make you a very clear idea of what such is. If you unlock the full version, the classic mode offers 99 prebuilt panels.
Download | Mahjong Artifacts 2 on Android Market
Random Factor Mahjong
I close with my favorite, Random Factor Mahjong. It is of a beautiful game with 3D animations, extremely smooth and well gotten, that it also allows a lot of visual configuration options: multiple funds and various types of textures and characters for chips, which also can be configured at random so that each item has a different aspect.
The management itself is very comfortable, and accepts the usual movements to move and zoom in on. Perhaps the only drawback is that It only allows to play with the screen vertically, When in reality there is space enough to play in horizontal. To do some couples we can find extra lives or options to remix the cards, that will come good when we stay stuck.
Lives are not used much, that Yes, when all of the tiles remaining are in a single stack … also offers several game modes, that can change on the fly: normal, highlighting the tabs that you can select, and highlighting the selectable pairs in different colors.
That Yes, as well its name suggests, the boards are generated randomly, so, although there are no pre-generated structures, there is no limit to which the program is able to create on the fly. The free version with ads works perfectly and not are intrusive. The payment costs 1.59 euros, pulled.
Gallery
Solitaire APK Download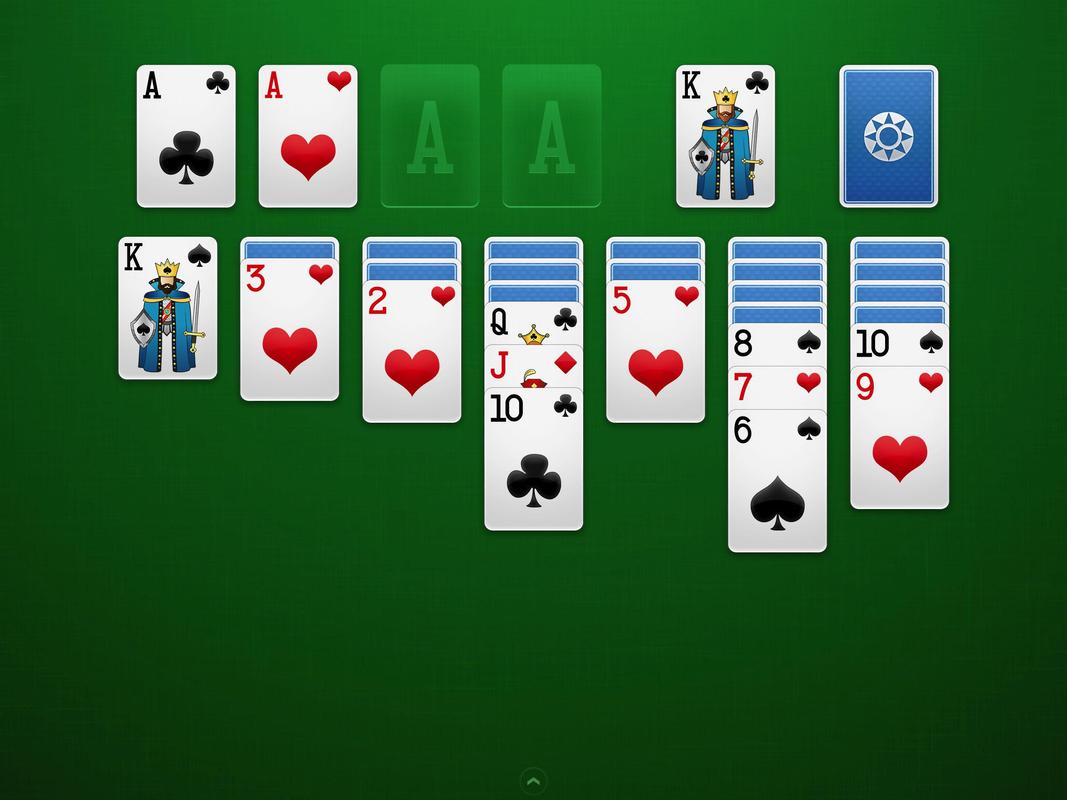 Source: apkpure.com
FreeCell Apk 1.4
Source: 1apk.co
Solitaire APK Download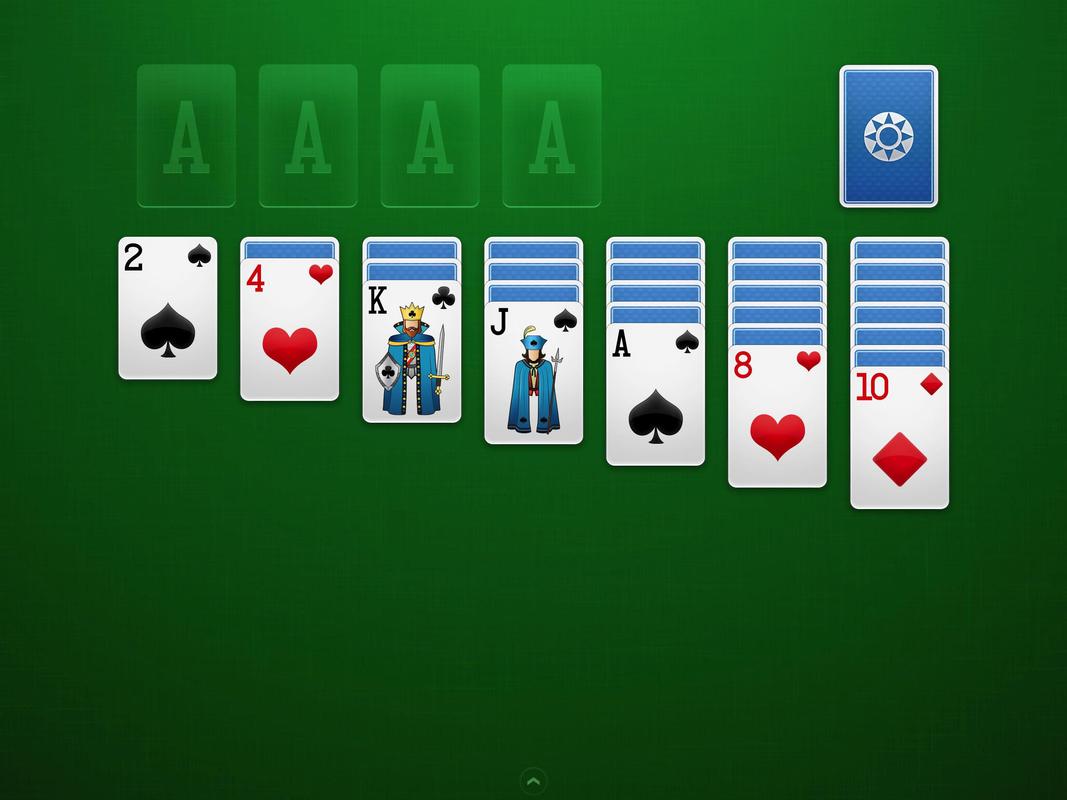 Source: apkpure.com
Offline Mahjong Games
Source: getsecrets.weebly.com
Mahjong the best app – Try on PC Now |
Source: techniorg.com
Solitaire APK Download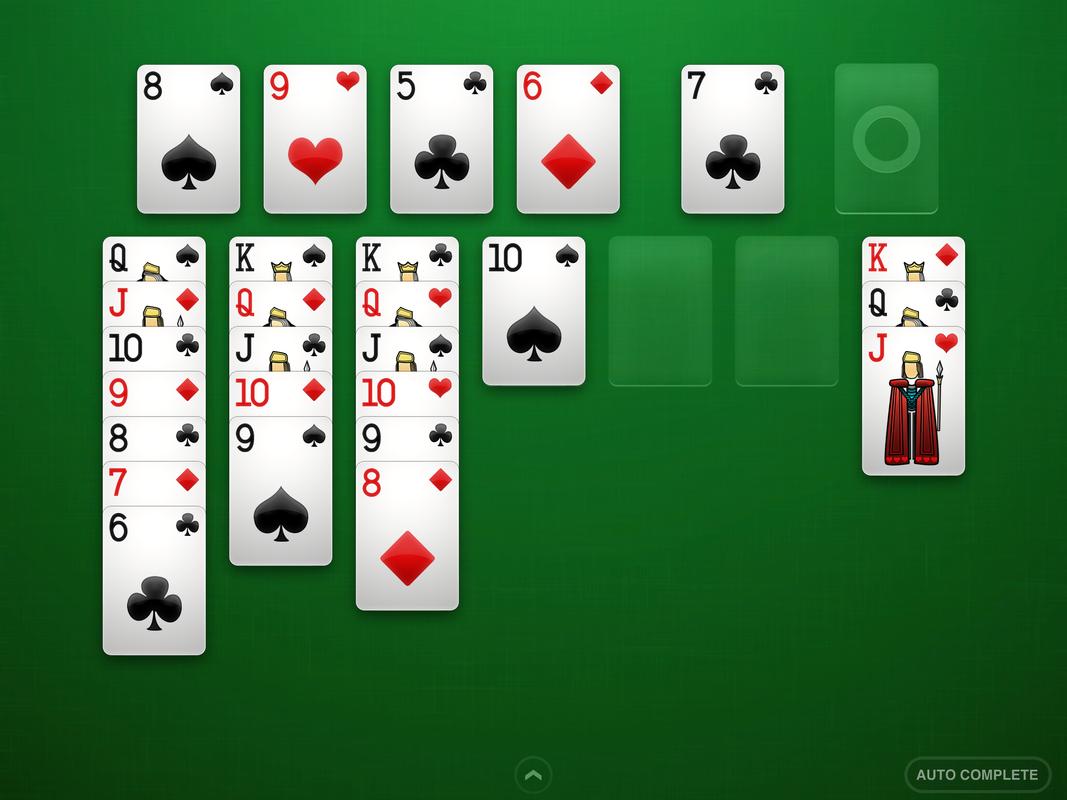 Source: apkpure.com
Mahjong 3 App by 1C Wireless for Android Phones & Tablets …
Source: appgravity.com
FreeCell Solitaire for (Android) Free Download(com …
Source: m.mobomarket.net
Solitaire + v1.4.4.17 Mod Android Full APK Download
Source: www.fullmodapk.com
Solitaire + v1.4.4.17 Mod Android Full APK Download
Source: www.fullmodapk.com
Solitaire APK Download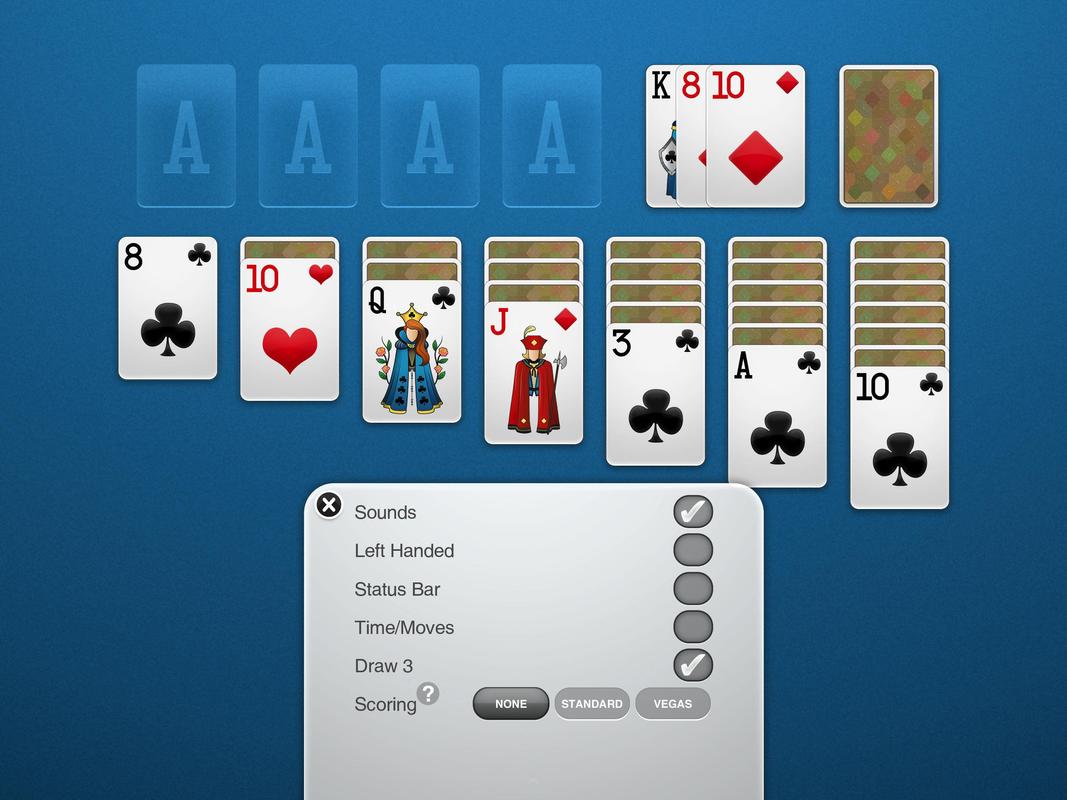 Source: apkpure.com
Pyramid Solitaire
Source: play.google.com
Solitaire + v1.4.4.17 Mod Android Full APK Download
Source: www.fullmodapk.com
FreeCell Apk 1.4
Source: 1apk.co
Solitaire APK Download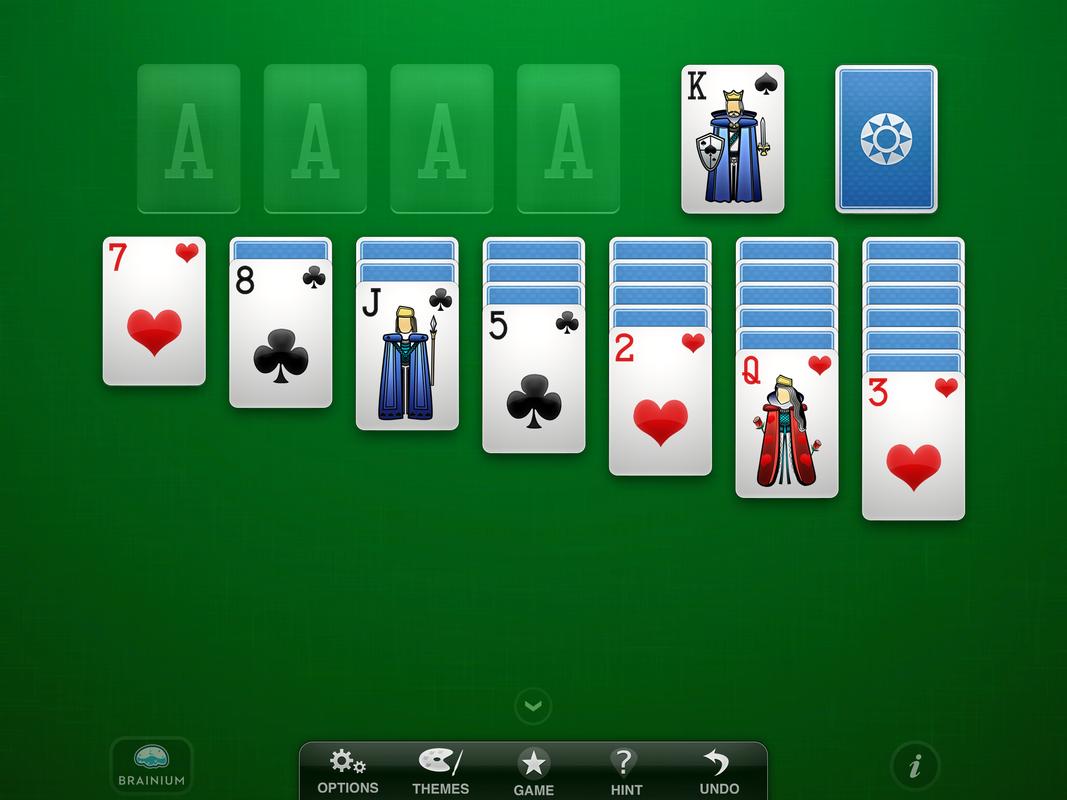 Source: apkpure.com
Solitaire APK Download
Source: apkpure.com
FreeCell Apk 1.4
Source: 1apk.co
Solitaire APK Download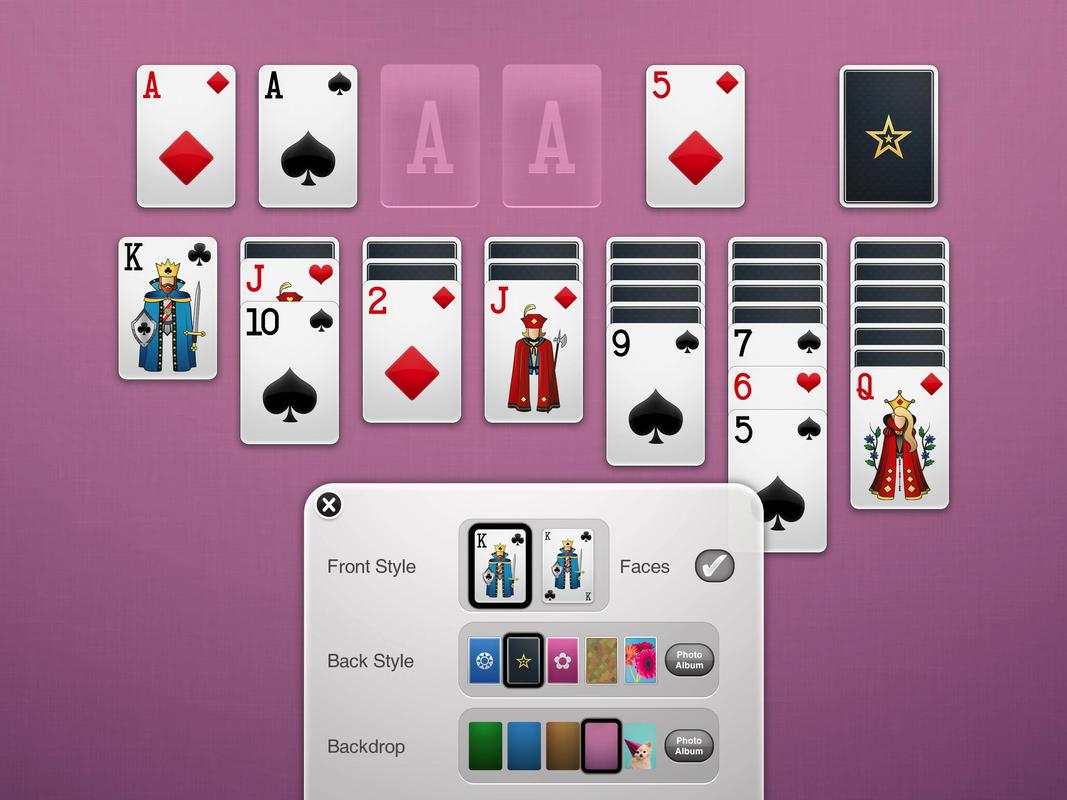 Source: apkpure.com
Amazon.com: Puzzle Games: Appstore for Android
Source: www.amazon.com
Solitaire APK Download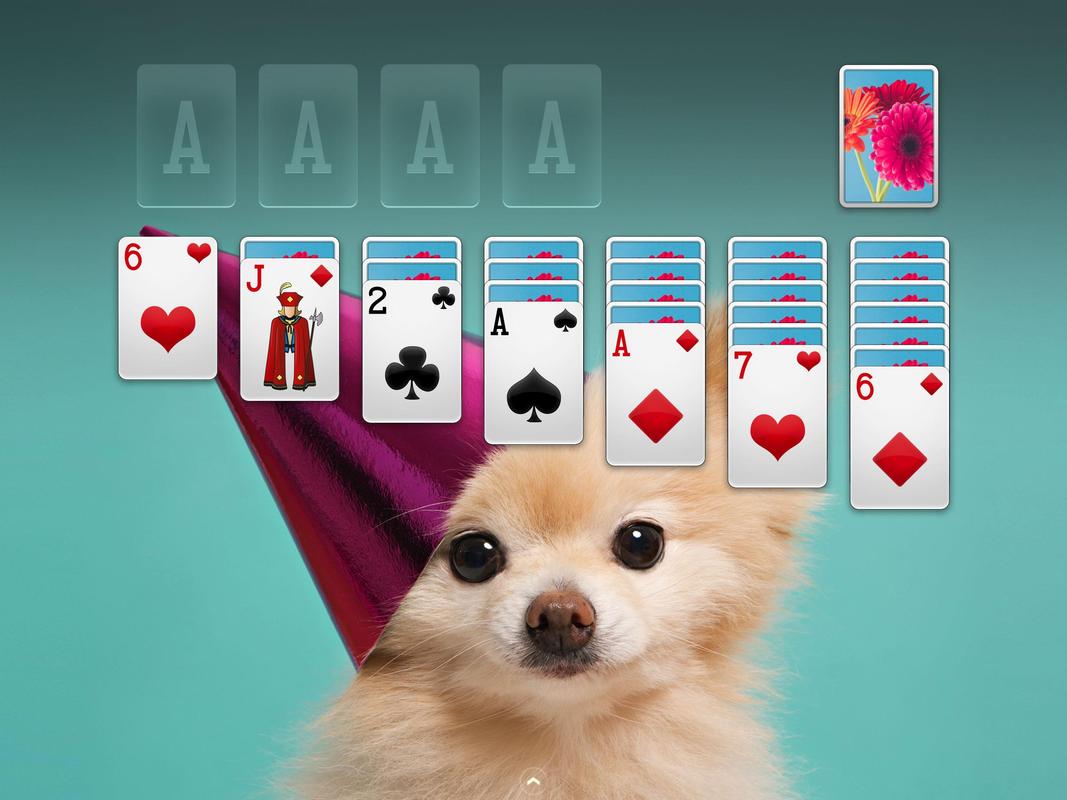 Source: apkpure.com