Costume jewelry is the best option for those who can not buy a jewelry, but likes to be always well-groomed; So it is important to know some tips for conserving your jewelry. The trinkets, if well cared for, remain for many years in perfect condition, so just be aware of some maintenance and tricks to keep them clean!
I confess that I love jewelry, and take good care of mine; And since learning these tricks I have never had a piece of jewelry darkened or lost for misuse. To help you, I have created a short list with some tips for preserving and maintaining your jewelry so that you can always have your bijou in good condition.
See the tips below:
Remember that jewelry is equal to car, clothing, jewelry, so never lend because you will not be sure if it will come in the same condition.By following this basic advice, you preserve your jewelry, friendship and avoid getting angry.
– Always keep your jewelry protected from heat, moisture, and sun.Place them in a small box lined with a soft cotton cloth so they do not darken and do not rub in them or store them in velvet pouches, or wrapped separately in white tissue paper.
– You can also keep them in those displays of velvet and folding jewelry, are practical and easy to find the piece you want to use.
– You can organize your costume jewelry in several ways:
* You can sort by type, bracelets in one box, rings and necklaces in other boxes. Be sure to identify the cartons on the outside with labels so you do not have to ask for time when you're looking for a part.
* You can separate by set and put in small boxes with transparent cover: ring, bracelet, earrings and necklace together.
– Remember to sporadically open the sachets or the packaging to check the state of conservation and clean them periodically.
– When doing some work that requires too much the use of the hands remove rings and bracelets so that they do not spoil.
– The soap and water contribute to the metal darken, so whenever you wash your hands remove their rings so that they do not darken.
– Clean your jewelry with only a very soft cloth or cloth.
– Never leave your jewelry in the sauce, nor boil with soap and water.
– Be aware that rings, necklaces, and earrings with mother-of-pearl tend to lose their luster if they come into contact with water.
– Do not wear jewelry on the beach or in the pool, sea water or chlorine in the pool water is harmful and may cause damage to metals and stones.
– Before using necklaces or bracelets check the latches to make sure they are closing tightly and that you do not risk losing the piece.
– Avoid direct contact with cleaning products, chemicals and abrasive products.
– Remove the jewelry before using perfumes or cosmetics and wait a few minutes before replacing them;
– Do not sleep with your costume jewelry, they can hurt you and can also break.
I hope you have enjoyed our tips! If you have want more tips for your jewelry, please visit Ejewelry!
Gallery
Tips to Protect Your Home While Traveling
Source: www.airportparkingreservations.com
Hair Spray
Source: hair.lovetoknow.com
T-shirt: kardashians, supreme, white t-shirt, kylie jenner …
Source: wheretoget.it
21 Cute Baby Animals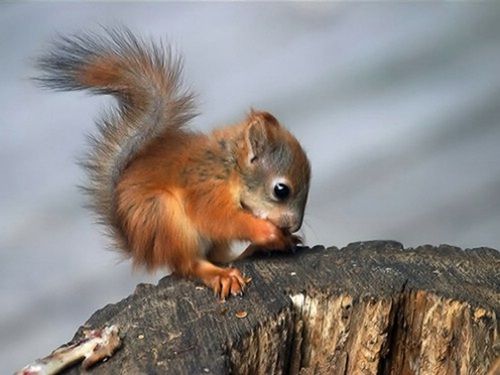 Source: www.stylemotivation.com
How I Stayed Catholic At Harvard
Source: www.catholicdoor.com
Wedding Ring Boxes Beach Style
Source: aboutlifez.com
fashion bump boom
Source: www.couldihavethat.com
Muslim Logos • Mosque Logo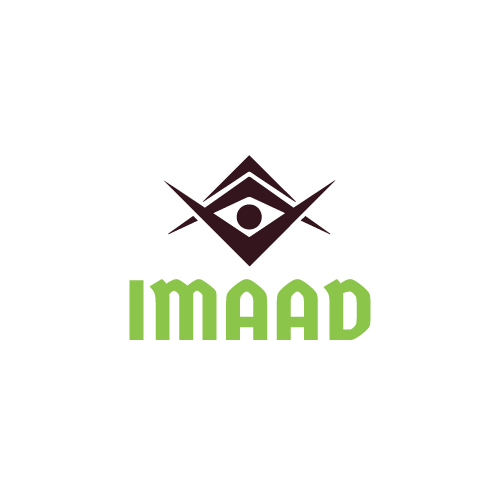 Source: www.logogarden.com
Harry Potter Applique Shirt Tutorial, Fan Fiction, and …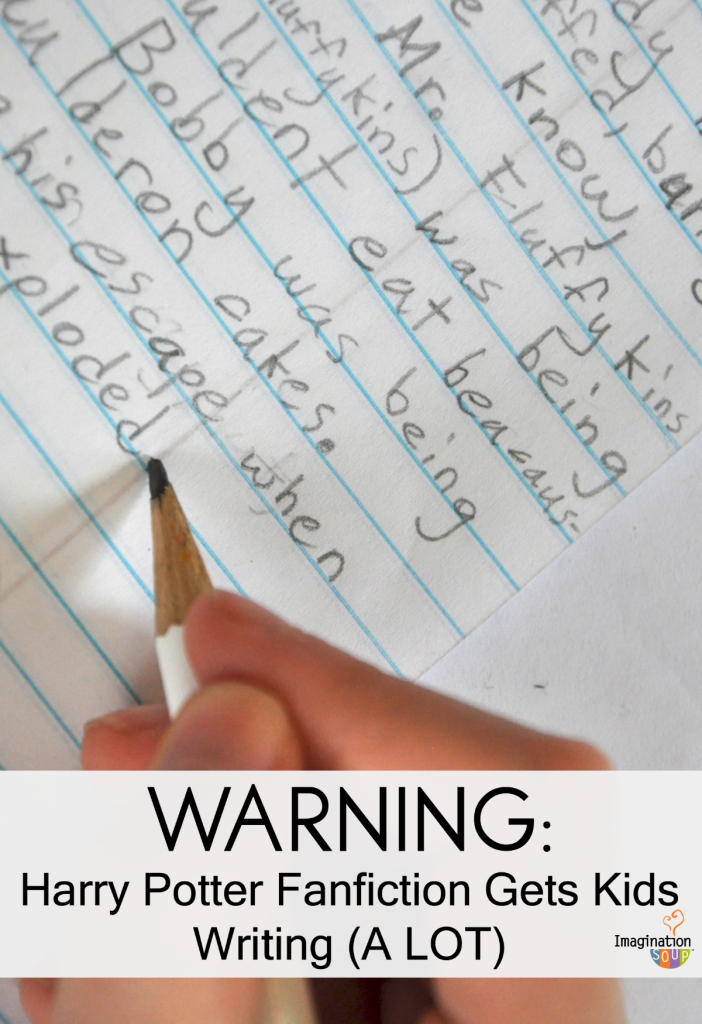 Source: www.raegunramblings.com
How to Clean Jewelry at Home: Precious Metals
Source: brittanysfinejewelry.com
Organizing Embroidery Supplies: Top Tips
Source: www.craftsy.com
How to Look Slim with Copper Jewelry
Source: www.handmadecopperjewelry.com
30 Brilliant DIY Jewelry Storage & Display Ideas
Source: forcreativejuice.com
Lana Del Rey Young and Beautiful
Source: www.robertobravo.com
Waterford Crystal Claddagh Ornament 2018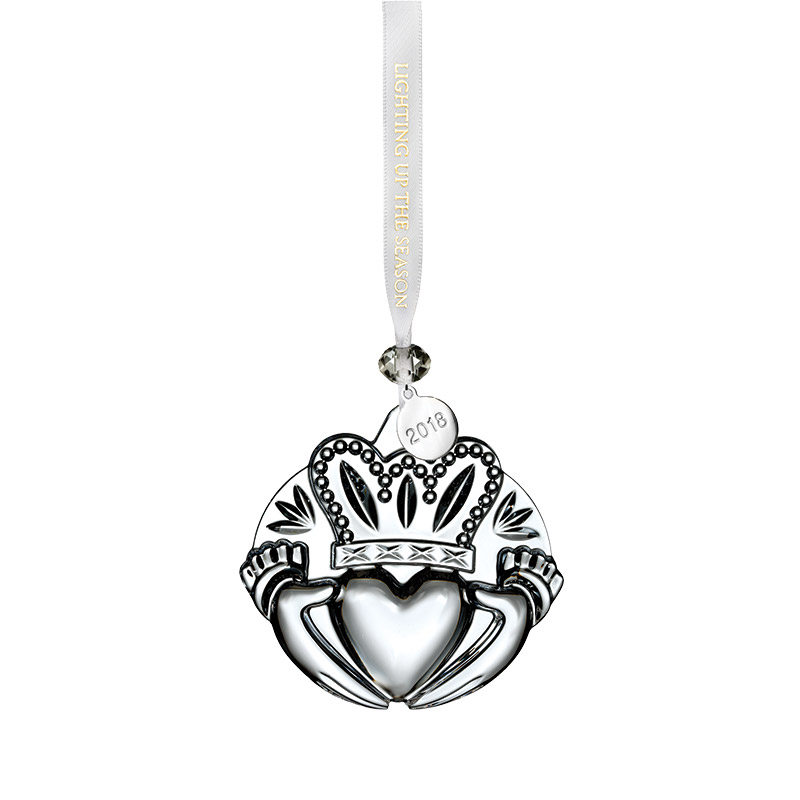 Source: www.silversuperstore.com
17 Romantic Dinner Ideas for Two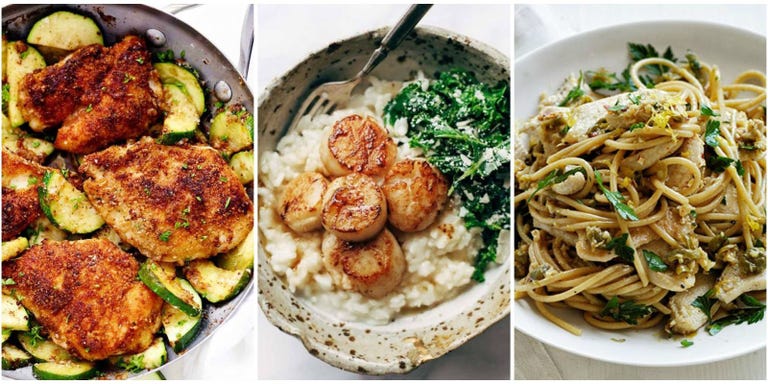 Source: www.womansday.com
New and Used Steel 6L Industry Heater Ultrasonic Cleaners …
Source: www.heat.net
33 Amazing DIY Crafts To Make This Weekend
Source: listvi.com
67 Life Changing Organization Tips & Hacks For Stress-Free …
Source: whatmomslove.com
Use this simple customer information template to keep a …
Source: www.pinterest.com