How to choose a suit for the groom?
During the wedding ceremony are mostly all eyes fixed on the bride. Her clothes, accessories, hairstyle and makeup always gives great space for its creativity, to express her personality. All the wedding guests look forward to that wonderful moment when you first see the bride. The groom is usually a little "played down". Room for creativity in the case of grooms much closer. But it does not change the fact that the bride and groom wedding couple forms, which should radiate harmony and visual, it should be perfectly color coordinated. Then there is the beauty of the two main actors of augmented. Therefore, today's post we dress grooms.
First, a little theory. You know what the difference is between tuxedos, coats, jackets and social suit? For orientation you just briefly repeat that:
Business suit consists of a jacket and trousers, worn to him the shirt and tie, less often with a bow tie. The shirt is long-sleeved, which should be about 1-2 cm beyond the sleeve of his jacket, in case cufflinks, sleeve should overlap so that the buttons were visible.
Solemnity suit can enhance traditional accessories such as a vest or handkerchief in the pocket of his jacket.
Smoking is a formal suit on stage more festive than social. Tuxedo jacket with a shiny lapels, trousers have a shiny lampas, an integral part of the deep sinuate vest. The shirt should be white by default and instead use black tie or bow tie gala regatta.
Frak is the most solemn and most formal evening dress, the typical coat with tails, which are fundamentally not turn on and has shiny pointy lapels, black pants are one Stripes (previously two). It also includes a white vest, white shirt to wear a collar with bent tails (dress collar) and a bow tie.
Cutaway is a formal day dress, is day period dress. The coat has a front obliquely cut off the tails, jacket turns on. Pants are formal with a stripe pattern cubes or so. Canine tooth. The shirt is white by default, normal is a social tie. Stylish is a cutaway top hat and wand.
So what groom suits you choose for your wedding? Definitely keep in mind that if you choose to dress coat or jacket, they should get him dressed and gentlemen of your closest relatives and witnesses. Also keep in mind that these two models are more suitable for large weddings.
For smaller weddings is preferable to choose a festive outfit. It can then be matt, Semi-gloss or glossy material, certainly single-breasted, three-piece or two-piece.
Caution should advise in the selection of shirts and accessories such as tie and handkerchief. If the bride in a yellow dress, for example, may not necessarily have the bridegroom yellow shirt – will suffice white with a yellow tie and handkerchief, even here, that "less is more".
A few tips at the end:
When choosing colors suit for the groom to customize its color typology – for example, the groom, which is rather lackluster kind, fair complexion and light hair, would he too thanked suit in bright, dull colors. Such a bridegroom would be lost only once at a wedding in the crowd of wedding guests, but even then the photos. But it's still his day, so why should it not be clearly seen. Just to be in the same suit Bave with the bride?
The groom as one of the main actors of color, we match only with the bride, to be very careful. Often the groom color forcibly tuned into the overall tuning weddings – his shirt, then blends wonderfully with all the tablecloths in the hall, but it's probably not want 🙂
The bride is in white and chose a beautiful yellow wedding bouquet, her desire is to groom his shirt in the color of flowers.Here we bride head off. Will suffice when the bridegroom will have the same lapel a flower, it will pair perfectly matched in terms of color, shape and additional elements. Yellow, however, may well be a tie.
Our last tip: do not forget the specifics wedding vest, which is in the back of a shiny lining sewn fabric. In case you have such a vest, jacket fundamentally do not delay. Staying in a vest without a jacket is totally inappropriate. Once you decide to take off the jacket, and remove the vest and stay only in a shirt and tie.
Vest without a jacket, you can leave only if the vest is solid from one substance in the rear.
Dear brides and grooms, we wish you a wonderful wedding day. Believe Your Salon.
Gallery
Top Tips For Choosing The Best Suit For Your Wedding …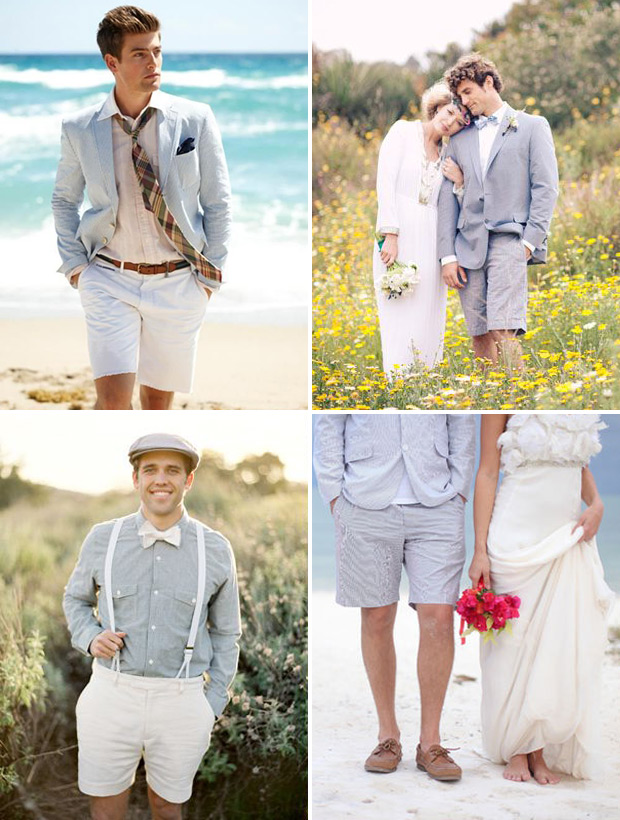 Source: wowrep.com
Black 'Ceremonia' Suit. Grooms and groomsmen suit
Source: www.menssuitstips.com
How to Wear a Bold Colored Suit on Your Wedding Day
Source: chicvintagebrides.com
Tips that Your Groom must read while planning your Wedding
Source: puntacanaphotographer.com
men wedding suit
Source: www.menssuitstips.com
Men Suits for Spring Wedding
Source: www.menssuitstips.com
Hot wedding suits from the high street
Source: www.loveourweddingmag.com
The wedding guests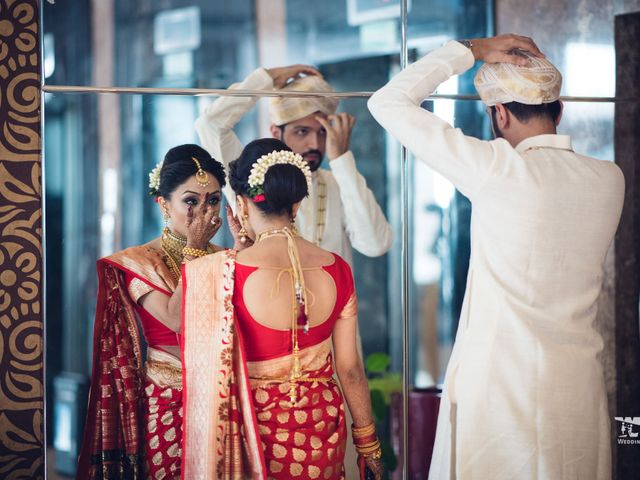 Source: www.weddingwire.in
The 5 Suit Colors Every Man Should Own
Source: howmendress.com
Delaware Main Line Bride
Source: www.delawaremainline-bride.com
Elegant Looks Of South Indian Brides
Source: indianbeauty.tips
Men's Attire
Source: bozemanwedding.com
The Right Bangs For Your Round Face Shape Hairstyles …
Source: rachaeledwards.com
White Groom Suits 2013
Source: pixshark.com
25+ best ideas about Grey tuxedo on Pinterest
Source: www.pinterest.com
Buy custom made groom tuxedos men wedding suit 2015 black …
Source: chinaprices.net
Best 25+ Beach wedding groom ideas on Pinterest
Source: www.pinterest.com
Best 25+ Tan tuxedo ideas on Pinterest
Source: www.pinterest.com
15 Popular Navy Blue Groom Suits for your Wedding
Source: www.mensweddingstyle.com
2015 Cheap Groom Tuxedos China Wedding Suits For Men Dark …
Source: www.pinterest.com