A few months ago, we were contacted by Magnus from the Swedish chemicals agency – they will select 20-30 toy companies every year to perform testing of toys and safety. It can be an internet store (which ABC toys), usually retail, wholesale, manufacturers, mm. What luck, we thought …
Chemistry-Magnus chose 5 toys from our range that we had to submit for the tests (without getting paid, of course). It became a toy was from Alex Toys, Haba, Green Toys, Play n Wear and Fiesta Crafts – all underbara manufacturers with in-house production, a super high quality standard, and companies that would really act if anything was discovered.
And as expected, these products were perfectly ok – no complaints at all! What I also thought was good was that when we asked for "Declaration of Conformity" to EU rules so we got copies from 4 of 5 supplier within 12 hours. Just as it should be.
It was a long meeting with many explanations, and a lot of discussion about how we select our supplier (only the best of CE marked products), how we select our toys (award-winning, educational), and which contracts and expectations we have from our supplier. Really interesting …
Unfortunately, it was not so much left of the 5 toys when they had been tested. All had been cut apart and we got mellow of the pieces that went through the most difficult tests.
We learned a little bit … that …
Approximately 20% of the toys that they test, remarks.
There are new requirements for import of toys from 20 July 2013, with higher standards for substances and allergenic fragrances
Red colors seem to be those which can be problematic, and it was just the Red parts as kliptes apart most – to test the azo dyes.
and my personal favorite lesson:
If we import more than 100 kg of a single product in the group model or soap bubbles from within the EU, we have to fill out a form. (Quite funny because I do not believe that we sells 100 kg by a single individual product for a year!)
ABC Toys counts as a "micro-enterprises" in the business. But we can grow with safe toys!
So again, we can assure you (our customers) that we only have great toys from the wonderful provider. All our toys are CE-noticed, and corresponds to all requirements from the EU (and most have been tested in accordance with the American standard). We hold quality by bringing in toys only from good company that takes security to serious!
And alltlid, please take contact with us if you have any questions about security, our provider, etc.
Gallery
New Law Turns 4 This Week– Got The Lead Out of Kids Toys …
Source: www.uspirg.org
Know These Tips Before Buying Toys for the Kids in Your Life
Source: www.edgarsnyder.com
December is National Safe Toy & Gifts Month!
Source: healthcaresouth.com
Safety With Toys
Source: www.blutackattack.com
childsafetyblog.org
Source: childsafetyblog.org
Safe Toys and Gifts Month – Safety Checklist
Source: prestigeer.org
December is National Safe Toy & Gifts Month!
Source: healthcaresouth.com
Toy Safety Quality | Toy Testing & Certificate
Source: www.ul.com
Antique Arcade Fageol Safety Coach Cast Iron Vehicle …
Source: www.pinterest.com
Drones
Source: www.invensense.com
Playmobil SUV With Horse Trailer 5223 – £30.00
Source: www.hamleys.com
Playmobil Royal Guard 4577 – £4.00
Source: www.hamleys.com
Authentically Awesome Anime: Digimon Tamers
Source: www.toy-tma.com
Checklist: Signs and Symptoms of Preeclampsia
Source: www.parents.com
Nylabone Durable Chicken Bone
Source: www.pet.co.nz
Holiday Shopper's Fair – Nov. 26th – 28th
Source: www.oceancity.com
How to Teach Kids to Help with House Cleaning
Source: valleyparentmagazine.com
Petri Dish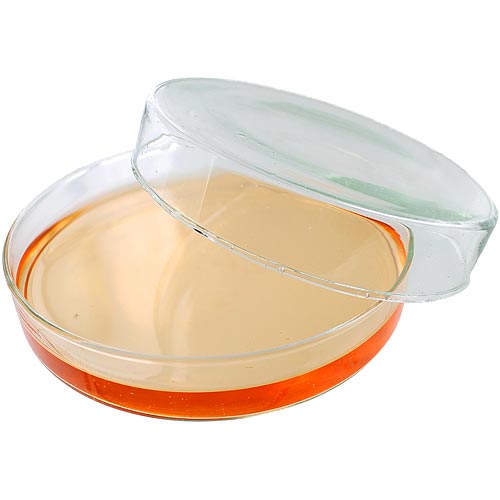 Source: www.xump.com
Bavaria Cruiser 46
Source: www.istion.com
Lagoon 450
Source: www.istion.com