What is a data plan? And how well choose? Find all our explanations to make the right choice for your subscription to the mobile Internet!
Access to the Internet from the mobile phone has truly democratized in recent years with 3G, H +, 4G and the rise of the smartphone market. Thus we find increasingly mobile packages that include a download volume to go on the Internet. As for voice or SMS, these Internet packages may be limited data volume. It is therefore necessary to check well before purchasing that each package offers in terms of data.
According to online dictionary, the term "data" in English means "data plan". For mobile is commonly referred to data plan to designate an Internet package that will download a variable data volume as packages. As soon as you go online (to do a Google search, check emails, watch a video …) use of the data, that is, you download a certain volume of data.
Le « fair use »
Mobile plans offering internet access include in most cases a limit in terms of data uploaded called fair use. According to plans, this limit is 20 Mega bytes (20 MB) to 20 gigabytes (20 GB) of data. Once this volume reached fair use, you will be depending on your carrier and package in one of the following cases:
Internet access speed but still possible bridled
Internet access is still possible, but you are charged for every MB downloaded beyond the limits of fair use,
more Internet access package until the renewal of the following month.
If you are a heavy consumer of internet therefore prefer packages including several Giga data. If you use only rarely Internet from your mobile, there is no need to pay more to have a 3GB package or higher. In any case, be very careful if you have a package that charges the MB when exceeding. This can quickly be very expensive …
It is important not to confuse the maximum volume of data downloaded (fair use) and throughput. The flow corresponds to the connection speed: the higher it is, the more you can browse and download quickly.
How to evaluate its consumption?
Reminder: 1 KB (kilobyte) = 1000 bytes, 1 MB (megabyte) = 1000 KB, 1 GB (gigabyte) = 1000 MB
If you have no idea of ​​your monthly data needs, here are some indications that allow you to estimate your usage (average values):
One hour of surfing: +/- 15 MB
Mail without attachments: +/- 100K
A mail with attachment: +/- 1 MB
An hour of video on Youtube: +/- 150 MB
Downloading a music Mp3: +/- 5 MB
Téléchargment an app: +/- 5 MB
You can see that certain uses are very data-intensive. If your use is limited to a few surf and mail shipments, your needs are modest. If you are a fan of Youtube and downloads, you will need a data package higher.
Some tips
Before purchasing, make sure the conditions to change offer. If you have misjudged your Internet usage, it is useful to be able to easily change the mobile plan.
If you are a regular user of the Internet, we recommend that you monitor your data consumption.
If you have access to a Wi-Fi connection (at home or at a hotspot), choose this connection, it will save you from using your data plan.
If your package is too limited in terms of data, optimize your connection time.If you have heavy file download or update to make that can wait, wait until you have access to your Wi-Fi network to perform these downloads.
Gallery
Smartphone data plans compared: Bargain plans becoming …
Source: heresthethingblog.com
Verizon's new data plans broken down in complete detail …
Source: www.androidcentral.com
Verizon 3G Data Plan Pricing Info for Smartphones and …
Source: www.droid-life.com
BillShrink compares smartphone data plans; T-Mobile comes …
Source: androidandme.com
AT&T smartphone without purchasing a data plan
Source: forums.androidcentral.com
Is the Price Right for Microsoft's Kin Smartphone?
Source: mashable.com
WWRS 2015 Exclusive TechSurvey11 Sneak Peek: Smartphone …
Source: www.allaccess.com
Solved: Another $35 Unlimited Smartphone Data Plan to Ipho …
Source: forums.att.com
AT&T shared data plans launch late August, start at $45 …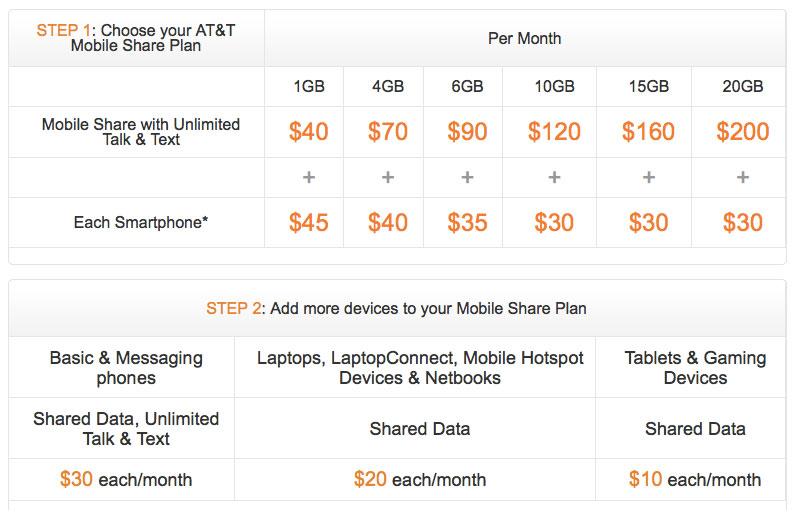 Source: appleinsider.com
TracFone Smartphone Only Plan
Source: www.ebay.com
Verizon refreshes its prepaid smartphone plans with more …
Source: www.talkandroid.com
How to Use Smartphone and Data Plans in Europe
Source: thesavvybackpacker.com
Download Activate Smartphone On Verizon Without Data Plan …
Source: tubelotto.weebly.com
GoPhone Smartphone Plan with unlimited data?
Source: www.howardforums.com
Reminder: Verizon unlimited data plans go 'poof' tomorrow …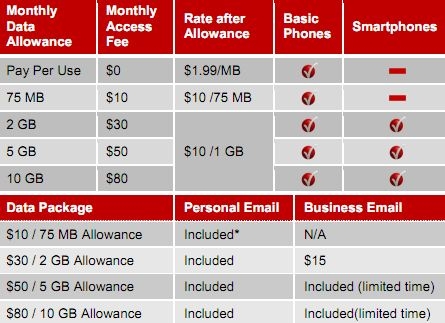 Source: www.afterdawn.com
Best Cell Phone & Service Buying Guide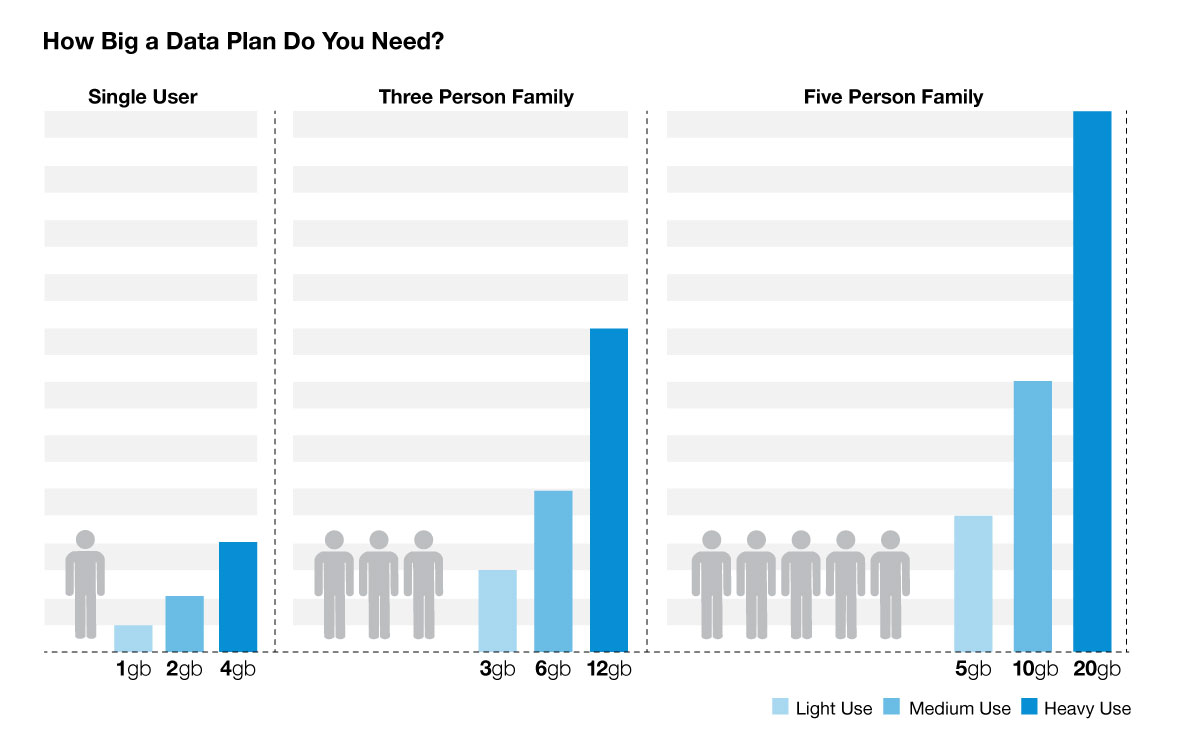 Source: www.consumerreports.org
What Is a Data Plan for a Cell Phone?
Source: www.lifewire.com
Come August 23, AT&T Customers Can Finally Get On A Shared …
Source: techcrunch.com
Comparing Smartphone Data Plans: Which is the Best Deal …
Source: www.southernsavers.com
Get A Cell Phone Data Plan Or Else
Source: www.deadzones.com