Many users will have heard of Android Wear, but not many will know what this operating system is with many new wearable devices (android clocks or smartwatch, smart bracelets, smartbands, etc.). Let's tell you what it is for and what Android Wear is all about. A brief guide for users of smart watches or bracelets with this OS
What Is Android Wear?
Technology advances day by day, and new devices appear on the market every day. A few years ago Smartphones appeared, then became popular tablets and ebooks, and now is the time of Smartwatch or Smartband. The latter are best known for all, but we must add to wearable devices, in addition to smart watches we can find: bracelets, bracelets, rings, buttons and smart clothes.
In March 2014, the Google company on which depends on the Android operating system, decided to give coverage to these devices with an operating system to fit them, this new platform is called Android Wear.
Put simply, Android Wear is Google's new operating system for Body devices, the so-called Wearable. It is based on Android and was presented as we said earlier in March 2014. It is adapted to different smart devices OS that are appearing on the market for both smart watches(SmartWatches), bracelets Smart (SmartBand) or rings Smart (SmartRings) and any other Wearable device that can be emerging and supports Android.
The reason for this new operating system is to limit the Android operating system (make it more compact), removing some of its functions that are not necessary in this type of portable devices. That is, it is an Android OS optimization for these new devices.
Another indirect reason for this platform is to give manufacturers the possibility to focus on the creation of their articles and/or models (in hardware). If the manufacturer already has a base platform will not have to transfer resources from the manufacture of their models to the development of an entire platform of interactivity, plus applications.
Google does not allow manufacturers to modify the operating system (not the same with Android). So the updates always come from the same Google and affect all wearables at the same time. We do not rely on the manufacturer to wait for the Android Wear update on the watch.
There are quite a few companies currently betting on Android Wear for their devices. Some of the companies that are with this platform are Sony, LG, Huawei, or Motorola, among others, with its Android watches (smart watches).
They are makers who clearly bet on Android, while others like Samsung do the "amago" with their own Tizen operating system . A bet to have total control of the device. An example in another technological section, we already had it in Nokia with mobile phones, and in the long run did not go quite well.
What Is Android Wear For?
A ndroid Wear is an operating system that helps us manage the various applications and functions of our intelligent or SmartBand clock. But in addition, it also manages the interface of the device and helps us to interact with it. Some of the tasks that will help us perform are the following:
In our Android clocks: possibility to customize wallpapers, interface, connections to devices, etc.
It allows us to see various notifications from our Android phone.
In some models keep a record of our daily activity and sports manager (use for leisure purposes, not doctors).
Access to applications such as "time", "translators", "stopwatch"," music player", etc.
Manage our mail, and social network ads .
With Android Wear 5.1.1 activation of the Wi-Fi in the clocks with this sensor, allowing to communicate through this network (Ex: Sony Smartwatch 3 ).
Official support for your Smartwatch speakers from Android 1.4.
Connection with several devices via Bluetooth (we can play sports and listen to music through our helmets without having to carry the mobile phone on top)
… And many more features, and some that are still to come (the features will depend on the Android clock model ).
With Android Wear we also have access to Google applications: Google Now, Hangouts, Gmail and Google keep .
With Google Now you will have constant information at the moment: Bus schedules, match results, weather, and much more. If you want to know how to use Android Wear with Google Now we leave the link for you to configure here .
With "OK Google" in our Smartwatch, we can respond to messages, chats, add reminders, or ask questions directly "the highest mountain in Spain? ". The possibilities of "OK Google" are enough, we can activate this command by voice or with a touch on the screen of our smart watch.
Start with Android Wear.
Just turn on our Smartwatch, we will notice a first step we must do to configure Android Wear, this step is: Install Android Wear on your Smartphone.
This will be our first step to have a correct operation, download Android Wear on your phone for free (requirements Android 4.3 or higher). Then we have to link our smart clock to the phone, for this we activate the bluetooth of both devices, link and start synchronization between them.
The Android Wear app that we have installed on our Smartphone, not only serves to synchronize our devices, but also gives us the possibility to perform various actions of management and configuration of our Android clock. From this application of the phone we can change the "appearance" of our Smarwatch (change WatchFace), as well as manage applications.We can even see the battery consumption of our smart watch, and in this way to know in detail the management of such consumption.
User interface
If you've seen Google Now cards, you'll see that the Android Wear system is very similar to interact with it. We can see the different cards that will be moved with our finger on the screen.
We will have to activate Google Now on our phone, as well as configure our language to "Spanish".
Android Wear Updates
If you have a clock with AW you should have version 1.5, which brings us some security patches for the smartwatch.
The new features provided by version 1.4 are as follows:
Voice Commands: Do it with "ok Google" and say the message that you want to say "see you at 6". Very useful for answering notifications of your applications like Whatsapp, Hangout, Facebot Messenger, etc.
Make and listen to calls: If your watch has a speaker, you can listen to the calls on it (as long as you have it synchronized to your phone).
Activate your watch with wrist twist: The watch can be off, and activate it with a simple gesture with your wrist (watches with sensor).
Update: The next big update will be Android Wear 2.0, with plenty of news. Not all smartwatch will receive the update, the watch list is still being updated, and there are several that will stay out of this update.
Frequently Asked Questions About Android Wear Or Faq's
Do I have to download the applications to my smart watch?
No, you do not have to install apps on your Smart Watch. Apps will work from your phone automatically with Android Wear. Update: With Android Wear 2.0 if you can directly install apps to your watch.
What do I have to install on my phone for Android Wear to work?
Just install Android Wear on your phone and set it up with your Android clock . Some manufacturers bring different features depending on the device model.
Which phones work with Android Wear?
You will need a mobile phone with Android 4.3 or higher versions that support Bluetooth. If you want to know if your Smartphone or phone is compatible with Android Wear, enter this link from it.
The clock will speak to me or make a sound.
There are users who will ask themselves this question … Most smart clocks do not have speakers, so they will not emit any sound. The notifications will notice them with the vibration of the clock, these notifications will be able to configure them in Android Wear (will depend on the model of watch and its functionalities).
Update: With 2.0 if you can answer and answer calls whenever your smartwatch has the functionality.
Do I need a phone to use my smart watch?
Most watch models with Android Wear will need to be synced to a phone or tablet to use most Android Wear features. Also connected to these devices will be easier configuration of the same.
Can I access the internet on my phone?
If you want to browse web pages, for now, no ; If you support Android Wear 2.0 (WiFI connectivity) if you can.
Can I write on my smart watch?
With AW 2.0 if you can.
Can you sync to a tablet?
Yes, but it is advisable to synchronize it to a mobile phone.
It is still early to know the future of Android Wear a growing OS. Google is betting strongly on this operating system and is "convincing" different manufacturers to use it on their devices.
The good news is that Android Wear will be staying for a long time. Now, developers will also have to put their bit and collaborate with applications compatible with wereables devices ( smart watches, smart bracelets , etc).
It should be noted that in the market currently in addition to Android Wear, we can meet with Tizen (Samsung OS), and Apple OS. In addition, some manufacturers are creating devices compatible with different platforms(Android, iOS or Windows Phone), this would be the case of Alcatel One Touch Watch , to give an example.
As a negative aspect to note that there are enough things to polish, there are still many applications for Android Wear that we can find. In addition it should be noted that Google is going to have tighter control over its software and will be less permissive with its intellectual property of Android Wear. Another aspect to improve, is the battery consumption of the device itself, very often related to the SO
News and smart watches to be upgraded to Android Wear 2.0.
We hope that if you asked the question of " what is Android Wear " you have something more clear with this mini Guide on Android Wear.
Surely solving these issues can decide you when it comes to buying a smartwatch or Android watch versus other devices.
Gallery
Matrix face for Android Wear
Source: play.google.com
Huawei Watch Review: Best Android Wear?
Source: www.phonedog.com
GALAXIA (Android Wear)
Source: play.google.com
AppFour's New App Makes Android Wear 2.0 More Like Wear 1 …
Source: www.androidheadlines.com
Android Wear : un OS pour les smartwatch et objets connectés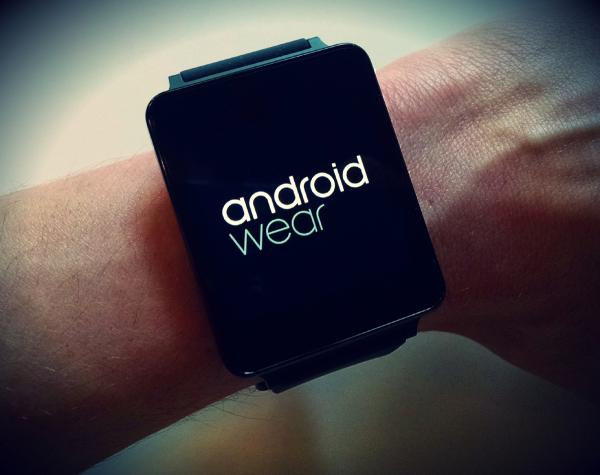 Source: www.phonandroid.com
How to change the watch face on your Android Wear watch …
Source: www.androidcentral.com
Android Wear 5.1.1ではスマートウォッチ上でGoogleマップを直接起動してピンチイン/アウトやス …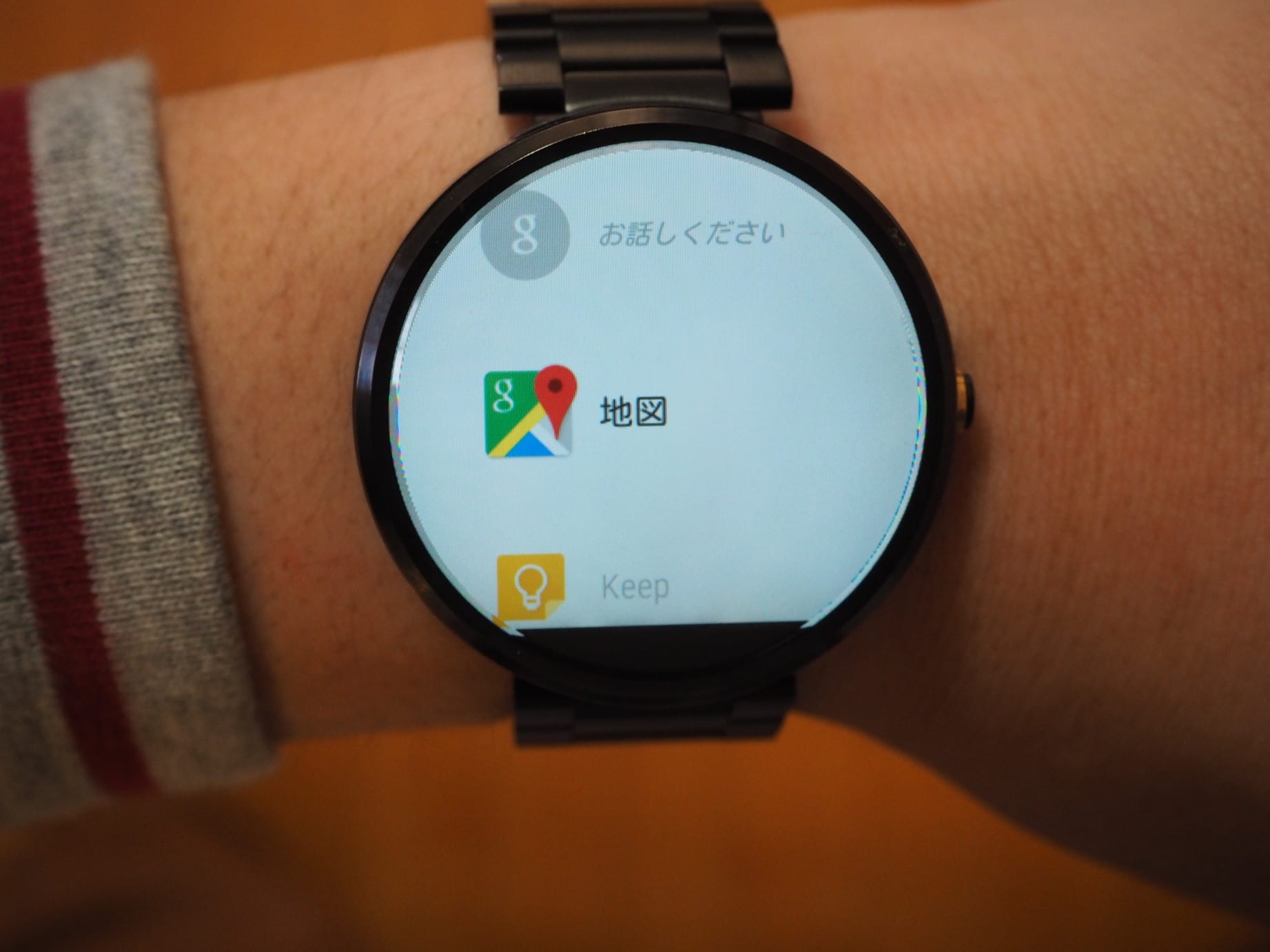 Source: androidlover.net
Android Wear 2.0 Announced With Watchface Integration With …
Source: www.androidpolice.com
Android Wear 2.0 ya disponible, te lo contamos todo
Source: omicrono.elespanol.com
Añade manualmente nuevos Watch Faces en Android Wear
Source: www.elandroidelibre.com
What Android Wear Needs to Win our Wrist
Source: www.digitaltrends.com
Android Wear Is What Google Wants Android To Be
Source: techdissected.com
My Chicken – Virtual Pet Game
Source: play.google.com
Newcastle Chronicle Newspaper
Source: play.google.com
HP Announces Chromebook 14 Refresh Coming in November …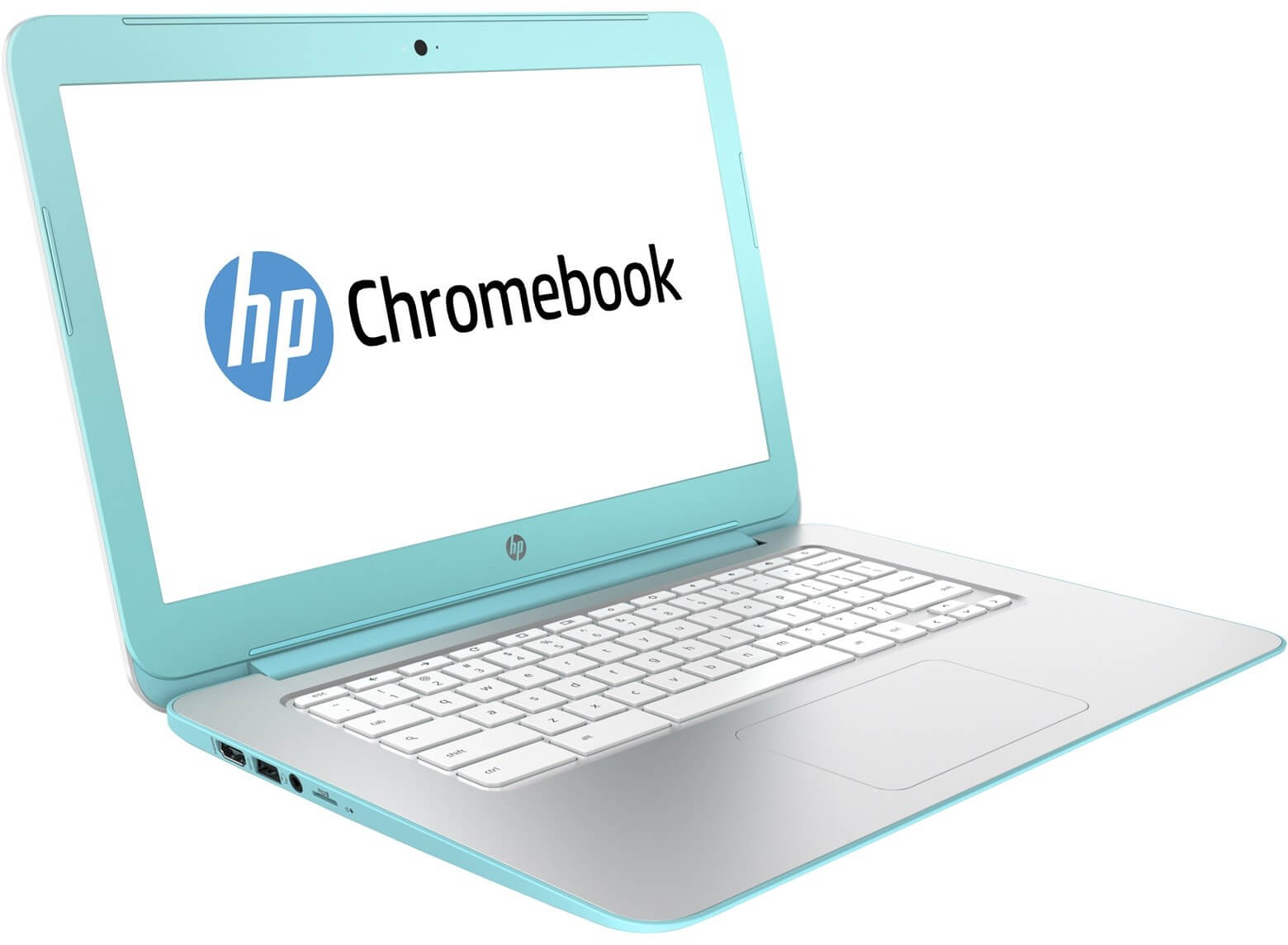 Source: www.clintonfitch.com
我的英雄学院图片_百度百科
Source: huaban.com
ZTE CYMBAL-T มือถือฝาพับราคาประหยัด หน้าจอ 3.5 นิ้ว ระบบ …
Source: www.iphone-droid.net
[Beautyleg] 美腿寫真 2016.01.22 No.1244 Avril [53P]
Source: huaban.com
水花PNG
Source: huaban.com
海洋 鲸鱼 PNG 水彩 星空 梦幻 唯美 小清新 手绘 水彩 手帐 插画 蓝鲸 炫彩 背景 免抠图PNG素材,更多 …
Source: huaban.com